People Moves
LGT Wealth Management Names New Investment Chief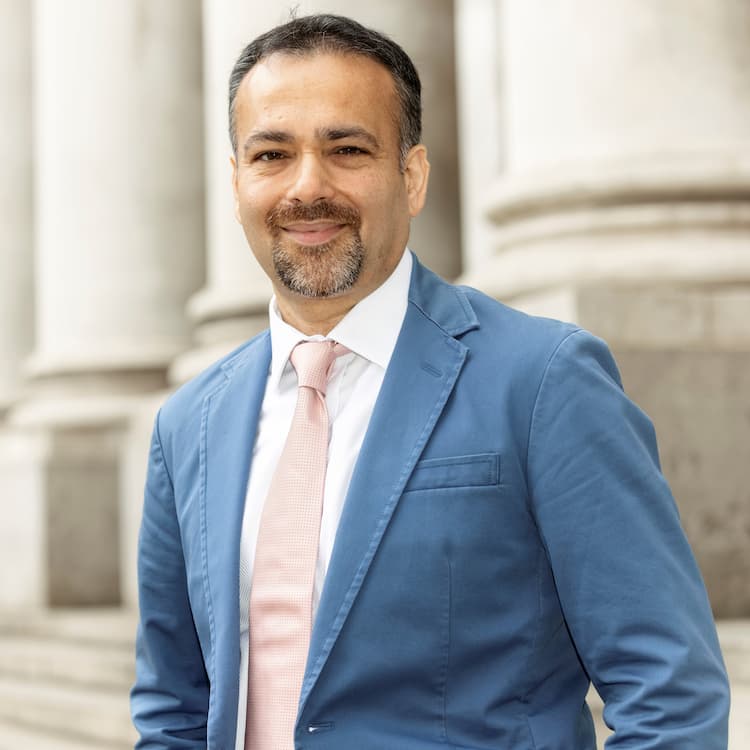 The new CIO, who is taking up the post from the start of January, has been at the firm since leaving UBS in 2008.
LGT Wealth Management, has appointed Sanjay Rijhsinghani (pictured) as chief investment officer, effective 1 January 2023.
He will be succeeding Jonathan Marriott, who is retiring after 40 years in the investment industry and nine years at the company.
Rijhsinghani is a founding partner and is head of portfolio management at LGT Wealth Management. He specialises in managing global investment mandates with multi-asset class solutions. Rijhsinghani joined the management board in 2014 also sat on the investment committee and the investment risk committee since their inception.
He has been at the firm since 2008 when he joined from UBS Wealth Management. Prior to this, he was an investment director at Laing & Cruickshank, having started his career at Brewin Dolphin in 1994.
LGT Wealth Management employs 432 staff and has offices in London, Bristol, Edinburgh, and Jersey. It is part of LGT, the business that is controlled by the Princely Family Of Liechtenstein. As at 31 October, LGT Wealth Management managed assets of £21.0 billion ($25.8 billion) for wealthy private individuals and institutional clients. LGT operates in several countries around the world.