Company Profiles
Using Tech To Achieve Wealth Management Edge – In Conversation With InvestCloud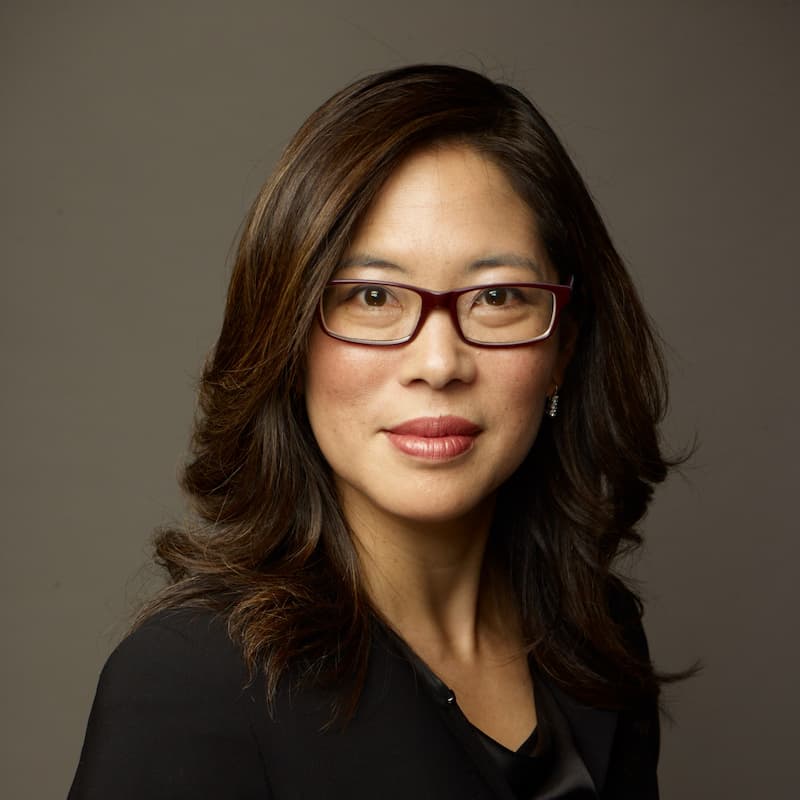 Pandemic and its aftermath
WealthBriefing asked Ciriani how the pandemic-induced change to working patterns has affected her business.
"The pandemic exacerbated the issue of technology debt, as well as the gulf between firms' varying capabilities. Fortunately, even where the technology debt is particularly pronounced, the InvestCloud Digital Warehouse overlays existing systems and aggregates client and financial data, allowing firms to make the most of their data and avoiding the perils of technology debt. This drives operational efficiency with what we call 'enter once and only once' data management."
Pain points remain in an industry where a number of tasks are still performed manually.
"Onboarding in the private banking space compared to retail banking is still a highly manual process. AI-driven profiling and KYC screening not only delivers greater automation to speed up onboarding timeframes but really helps relationship managers identify the right HNW clients to drive forward growth," she said.
One term that arose in the conversation was "hyper-personalisation." Ciriani explained what sort of examples of this process InvestCloud is engaged in.
"Hyper-personalisation starts by taking a design-first approach, infused with behavioural science. This means designing user experiences that are tailored to each person, as well as allowing individual users the freedom to further customise their experiences," she said. "In addition, leveraging an equally strong data-driven approach means firms can go beyond traditional wealth segmentation. This allows us to create really empathetic client experiences that are truly tailored to the individual and their financial goals."
InvestCloud's Next Best Action engine really allows advisors to deliver hyper-personalisation at scale. It leverages AI trained on historical information to serve up custom recommendations for products and actions to take on an individual client's portfolio and learns over time based on their clicking behaviour and updates to their financial plan," she said.
Finally, this news service asked what isn't being addressed by industry so far, but which should be.
"One area the industry hasn't addressed to date is the transition from giving financial advice to really aiding people with their financial wellness. Individuals want different services depending on where they are in their wealth journey. Digital solutions can provide the ability to provide tailored advice and journeys that are relevant to those starting to invest for the first time to those who are extremely sophisticated investors. Education and engagement are important for both but the level of content and journeys should be personalised," she said. "We're using behavioural science and educational tools to not only increase a client's engagement with their financial plans but to give clients the tools that allow them to take actionable steps to improve their financial future, in turn giving a greater sense of control and wellbeing."