M and A
Deals Of The Day: The Latest In Wealth Management M&A – HSBC, LTIM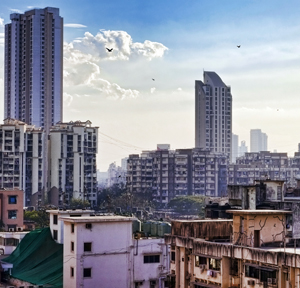 The announcement of a deal was initially made in December last year.
HSBC Asset Management (India) Private, an indirect wholly-owned subsidiary of HSBC, has won regulatory clearance in India to acquire L&T Investment Management.
The Securities and Exchange Board of India has granted the approval.
LTIM is a wholly-owned subsidiary of L&T Finance Holdings (LTFH) and the investment manager of the L&T Mutual Fund. LTIM has INR717.03 billion ($8.79 billion) of client assets.
Strengthening HSBC's asset management business in India will add to its ability to serve the wealth needs of its customers in India as well as those of its growing non-resident Indian customer base across the world, HSBC said.
"It [the acquisition] gives us the necessary scale and reach across India through an enviable distribution network covering leading banks, regional distributors, an additional 55,000+ mutual fund distributors and established digital platforms," Nicolas Moreau, chief executive officer, HSBC Asset Management, said.
When HSBC completes its acquisition, HSBC will merge the operations of LTIM with that of its existing asset management business in India, which had assets under $1.66 billion.