People Moves
ABN AMRO Plans To Appoint Commerzbank CTO To Similar Role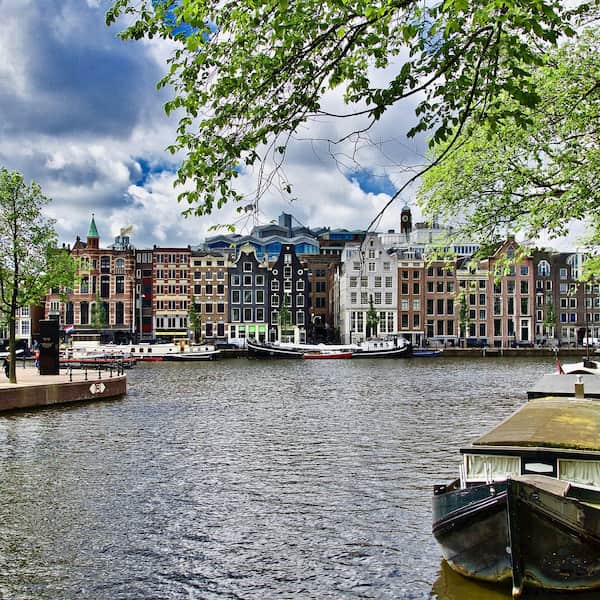 The proposed chief innovation and technology officer currently works as CTO for Commerzbank.
ABN AMRO yesterday said that it plans to appoint Carsten Bittner as its chief innovation and technology officer and a member of its executive board for four years, effective from 1 January 2023.
The appointment is subject to approval by the European Central Bank.
Before joining Commerzbank, where he is the CTO, Bittner held various management positions at international media and services group Bertelsmann SE & Co. KGaA and Accenture.
"Carsten is an authority on IT and innovation strategy and has a strong track record as a leader in complex commercial organisations in change. He will be central to ABN AMRO's strategy to become a personal bank in a digital age with a strong focus on our clients," ABN AMRO chief executive Robert Swaak said.
Among recent news, in the second quarter of 2022, August ABN AMRO reported a net profit of €475 million ($487 million) and return on equity of 8.8 per cent.