People Moves
Stonehage Fleming Appoints New Group Head Of Financial Services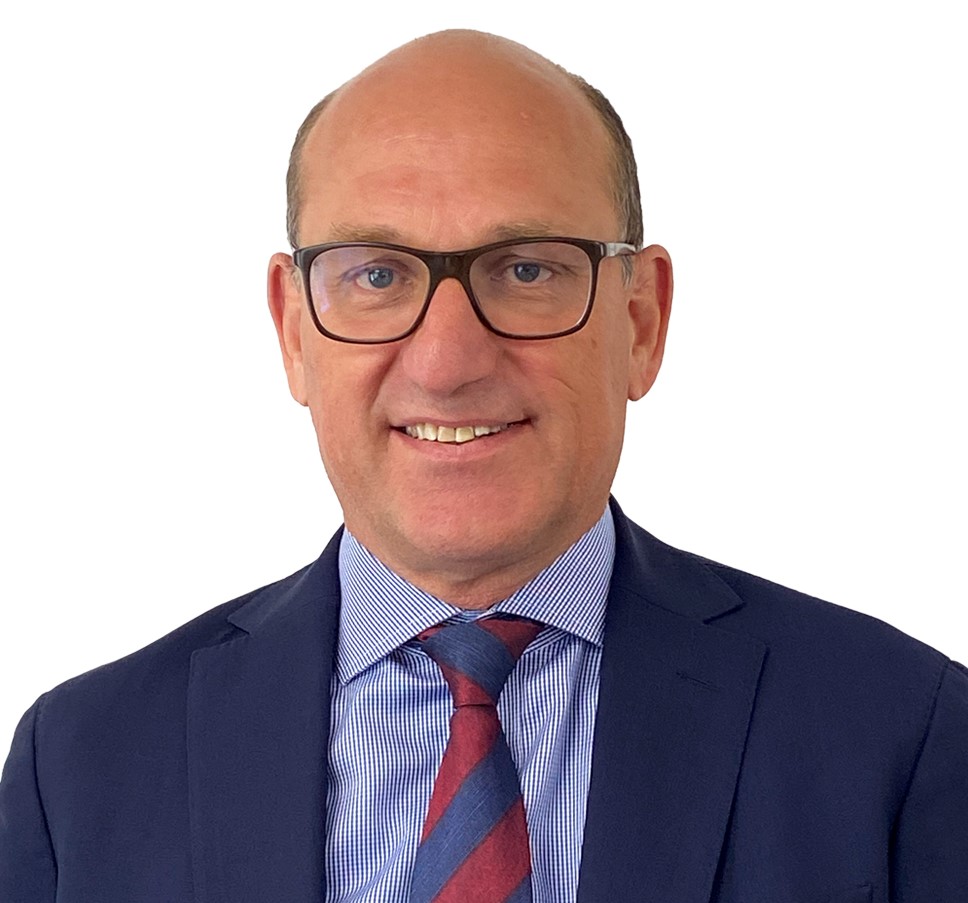 The latest moves and appointments at Stonehage Fleming, an international family office.
This week, Stonehage Fleming appointed Stefan Flachsmann as group head of financial services from Swiss bank UBS.
In this newly-created role, Flachsmann will be responsible for managing and developing Stonehage Fleming's financial services offering, the firm said in a statement.
This includes the group's treasury, dealing and custody platforms, the group's financial counterparty relationships, and relationships with the group's financial partners.
He will be based in Zurich and will report directly to Chris Merry, group CEO, the firm added.
Flachsmann, who has 27 years' experience in investment and private banking, as well as asset and fund management, has worked in the US, Europe, and APAC.
Previously he worked at UBS, where he was head of Asset Servicing Europe. He was a founding member of the Asset Servicing business in UBS, which included the creation of an institutional wealth platform and solutions for UHNW and institutional clients. Prior to UBS, Flachsmann worked as a risk and management consultant leading global regulatory and banking programmes.
Stonehage Fleming's financial services division forms the fourth pillar of business for the group, adding to family office, investment management and corporate, legal and tax advisory services, the firm stressed.
Welcoming him to the firm, Merry said: "He brings a unique range of client servicing and operational skills and has extensive process and product knowledge of the financial services industry."
"The combination of his commercial and operational acumen, alongside his strategic vision, will be invaluable to the group as we continue to support some of the world's leading families and wealth creators across generations and geographies," he added.
Flachsmann said: "Providing families with state-of-the-art financial solutions underpinned by high-quality operational support and execution is key to enable strategic advice and planning services."
"These combined all help discerning clients to address the challenges of creating and preserving wealth," he added.
Stonehage Fleming provides a range of services from long-term strategic planning and investments to day-to-day advice and administration to the world's leading families and wealth creators, advising on over £60 billion ($75 billion) of assets.