People Moves
Deutsche Bank Completes CIO Roster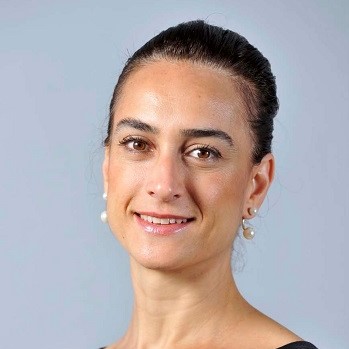 The banking group said it now has a full complement of investment chiefs for regions around the world. The latest joiner previously worked at Citigroup.
Deutsche Bank has appointed former Citigroup senior figure Zeynep Ozturk-Unlu as the chief investment officer for Europe Middle East and Africa (EMEA ex Germany) for the private bank. Her appointment completes the bank's global team of CIOs.
Other CIOs by region are Dr Ulrich Stephan covering Germany, Deepak Puri covering the Americas, Stefanie Holtze-Jen covering Asia Pacific, Markus Müller as ESG CIO, and the overall CIO group is led by Christian Nolting.
Ozturk-Unlu is joining Deutsche Bank in London from Citi where she spent 22 years of her career, most recently in New York as head of capital markets for the Americas, leading North America and Latin America. Previously she was with Citi Private Bank in London as EMEA capital markets head for fixed income. Before that Ozturk-Unlu was the bank's head of Central Eastern Europe and Turkey cross-asset sales in institutional markets. A native of Turkey, she began her career in corporate banking in Istanbul.
Among other recent moves, the bank appointed Anum Shahab (pictured) as director in its wealth management team in the UK. Reporting to James Whittaker, Shabab is establishing a team focusing on the private capital markets.