People Moves
UK Wealth Manager Appoints New Chief Commercial Officer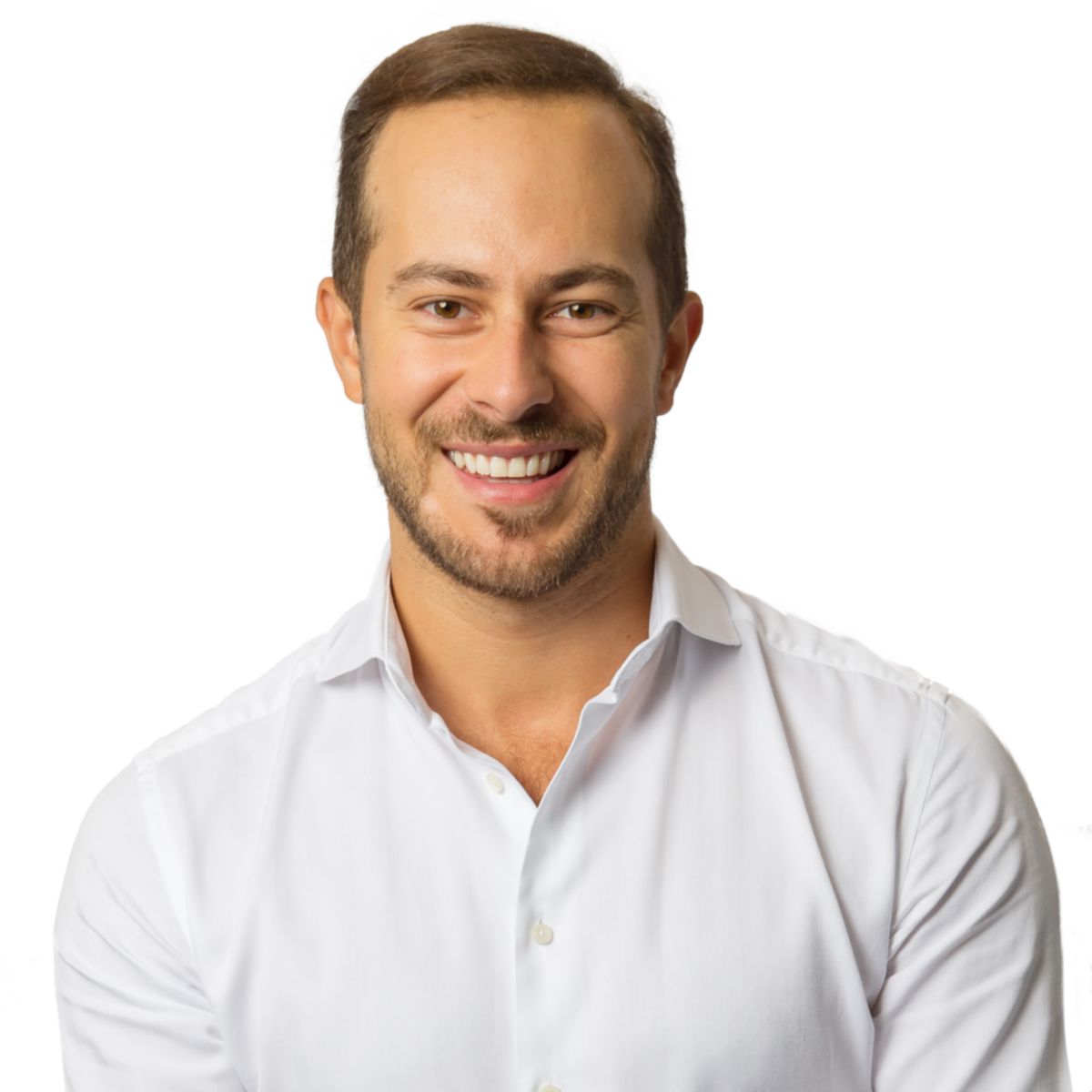 London-based credit investment manager Channel Capital Advisors has named a new CCO.
Channel Capital Advisors, a UK firm, has appointed Ion Fratiloiu as its new chief commercial officer to focus on its expansion into lending for small and medium enterprises, alongside its embedded finance offerings.
Channel said that Fratiloiu will drive its new digital lending solutions for small and medium enterprises via go-to-market strategies including partnerships, lending platforms and intermediaries.
The firm has invested heavily over the past three years in developing proprietary systems using APIs, open banking and cloud-based, artificial intelligence driven technologies to prospect, assess and monitor SME credit risk. Its technology infrastructure can then be used by partners to roll out SME lending propositions, the firm explained in a statement.
Fratiloiu has more than a decade's experience in sales and commercial strategy within the finance and fintech sectors. Previously, he worked at Deutsche Bank and financial market consulting firm Dealogic, the firm added. More recently, Fratiloiu was a sales director at core banking provider Thought Machine, where he managed growth across Central Eastern Europe, the Middle East and expansions into higher-growth Tier 1 banks, the firm added. His latest role was head of commercial at Yobota, a next generation core banking and Banking as a Service platform.
At Channel, Fratiloiu will help establish the company's embedded finance and digital lending solutions in the SME space, driving growth across all its initiatives, the firm added.
Welcoming him to the firm, Walter Gontarek, CEO of Channel, said: "He joins the company at an exciting time and brings with him a wealth of experience in the fintech, embedded finance and digital lending space."
"Having established our name in the credit sectors over the past 15 years, we have bold plans to disrupt SME lending with our technology-based and data-driven proposition," he stressed. "Our aim is to ensure that better, faster and more innovative solutions are made available to SMEs, through a variety of channels, to help break down the barriers to sustainable business finance," he said.
"Fintech has transformed consumer finance in recent years, but SME finance has largely been left behind. Channel is going to change all this, combining advanced technology and risk-assessment know-how to bring an incredible embedded SME lending proposition to partners globally," Fratilou added.
Channel has managed over $20 billion of credit assets including loans, working capital facilities, and securities, as a UK-based, FCA-authorised and regulated asset manager.