Technology
Investment Firm's Content Series Aims For Closer Client Engagement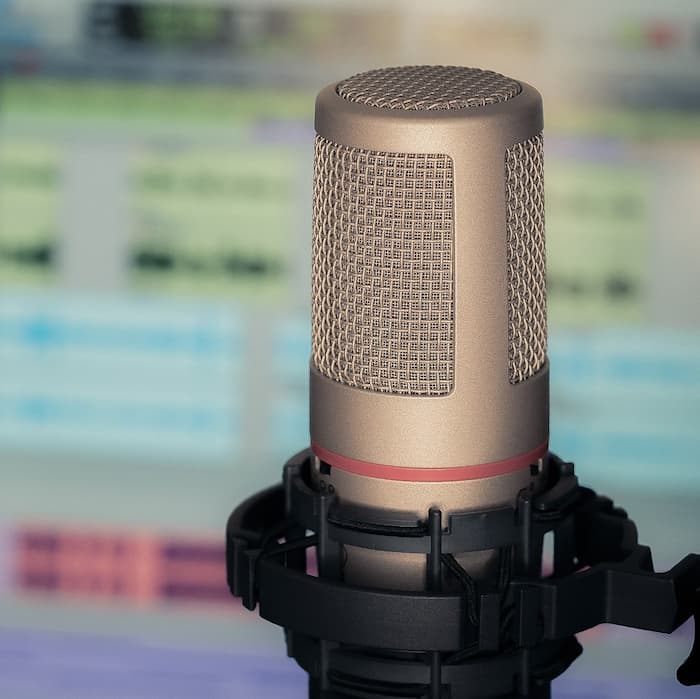 Even before the pandemic, there was much talk on how to use video, interactive online channels, podcasts and other media to engage more effectively with clients. This has gained increased urgency as a new generation of HNW individuals, used to modern communications' tech, is entering the wealth management arena.  
When a wealth management firm, hedge fund or investment bank holds a morning briefing for senior staff to prepare for the day ahead, that sort of detail usually stays in the room.
But some of the morning briefing material is exactly the kind of information that clients would be interested in, above and beyond the kind of after-the-fact commentaries and briefing notes many businesses put out.
US-based Weiss Multi-Strategy Advisers, a $4 billion hedge fund manager, has recently launched a daily content series called Morning Seeds, which gives clients insights directly crafted for making decisions. The firm has regular podcasts on its site under the "In Search of Green Marbles" moniker.
"For about the last four years we had monthly Zoom calls to talk to portfolio managers about what was happening," Jordi Visser, president and chief investment officer, Weiss Multi-Strategy Advisers, told this news service recently.
To give clients the kind of insights that an investment firm would have in its morning meetings is not something that is widely available, he said. "Markets are moving faster than ever before and moving faster than the news that is there."
The story sheds light on how wealth managers are using various tools, ranging from text to video and audio podcasts, to inform clients and keep them engaged – often vital when markets have been volatile and falling, as in recent months. The ways that banks and wealth firms try to share expertise with clients continue to evolve, and they are part of the all-important "value proposition" that they must display. A few weeks ago, for example, UBS launched a digital platform connecting clients to a range of its experts and thought leaders who can put clients' ideas into action. The new app called UBS Circle One – which was co-created with 100 clients in Hong Kong and Singapore – is being launched in the Asia-Pacific region first. It will be rolled out for the North America and European markets in due course.
With large shifts and geopolitical dramas, clients want more hands-on access to information.
"We keep making these very large moves, such as moving from negative oil futures [in early 2020] and where we are now," Visser said, adding that financial advisors, wealth managers and other advisors are interested in this sort of information.
The firm has launched an education-oriented podcast, In Search of Green Marbles. The podcasts were produced in "Beta test" form for about two months before going prime time, he said.
Weiss hopes that investors can use Morning Seeds as a daily touchpoint and launching pad for discussions with clients.
Outlook
What does the firm think of the economic outlook, including the inflation picture? Visser responded by arguing that leading indicators of economic behaviour point to a fall in inflation from its existing high levels.
Weiss Multi-Strategy Advisers, which was launched in 1978, pioneered one of the first market neutral strategies.
"We employ a market-neutral approach. We cover all sectors of the market," Weiss said.
FWR asked what other podcasts and sources Weiss liked.
"My favourite financial podcast is Capital Allocators. Podcasts like Capital Allocators' are not only helping with information on the markets but also the process and approach on how to use the information. That is what we try to do with In Search of Green Marbles. On balance it is an efficient way to get information and hear a variety of views on various topics," he said.
"I think podcasts can be used every day while walking, commuting or to expand knowledge on a topic, like all forms of media. I think everyone regardless of profession should be using podcasts to increase their knowledge on a subject," Visser added.
(An earlier version of this article appeared yesterday on Family Wealth Report, sister news service to this one.)