Financial Results
Pre-Tax Profit Dips At UBS's Wealth Arm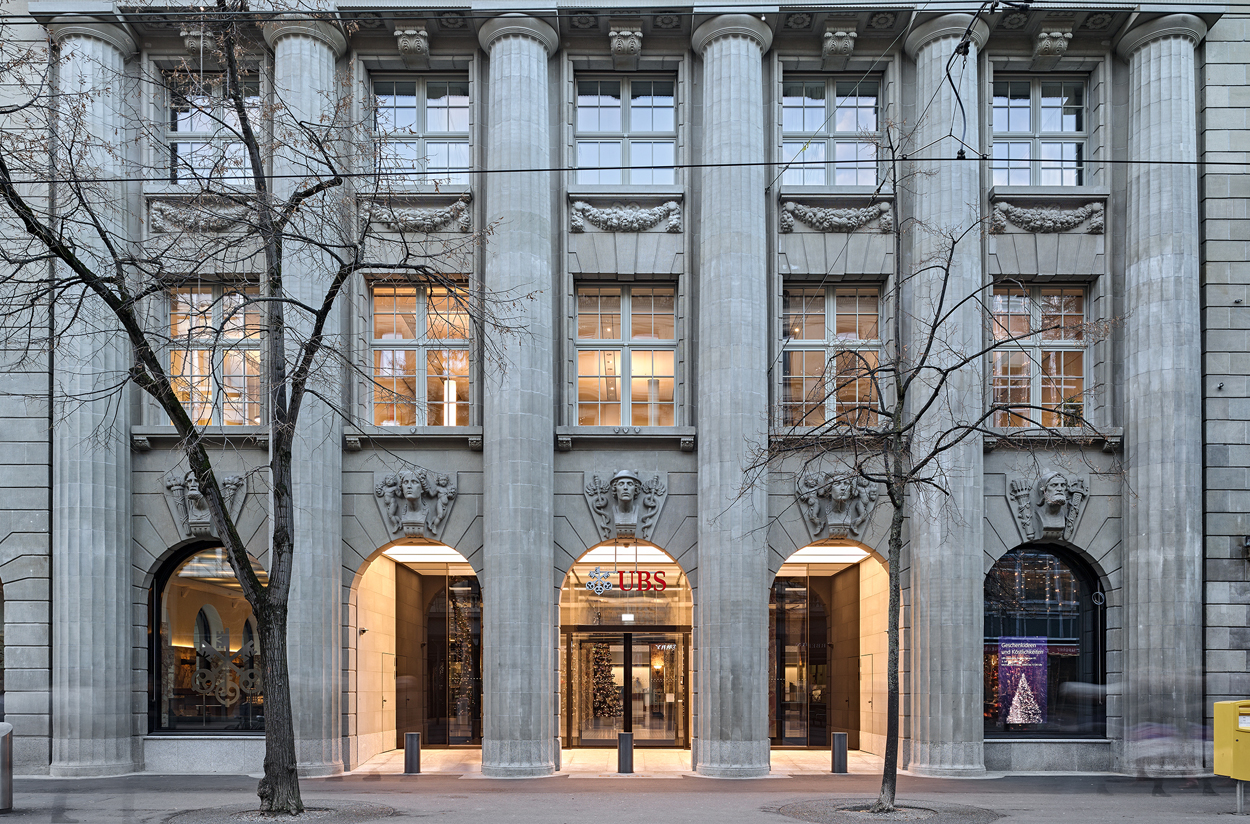 The Zurich-listed group reported a slight dent to its global wealth management results for the second quarter of this year.
UBS today reported that its global wealth management arm logged a pre-tax profit in the second quarter of 2022 of $1.157 billion, down from $1.294 billion a year ago and down from $1.31 billion in the first quarter of this year.
Total revenues in the wealth business declined 2 per cent to $4.667 billion; expenses stood at $3.523 billion, widening from $3.479 billion, the Zurich-listed group said in a statement today.
Net interest income increased by 24 per cent, mainly reflecting higher deposit revenues, which were driven by both higher deposit margins, as a result of rising interest rates, and increased deposit volumes.
Recurring net fee income fell by 6 per cent, primarily driven by negative market performance and foreign currency effects, partly offset by net new fee-generating assets over the past 12 months.
Transaction-based income declined by 17 per cent, mainly driven by lower levels of client activity, particularly in the Americas and Asia-Pacific. Net credit loss releases were $3 million, compared with net releases of $14 million in the second quarter of 2021.
UBS said its wealth business's cost/income ratio was 75.3 per cent, widening by 2.2 percentage points on a year before.
Fee-generating assets fell 12 per cent sequentially to $1.244 trillion and net new fee-generating assets stood at $400 million in the quarter.