New Products
Sanlam Wealth Re-Brands After Acquisition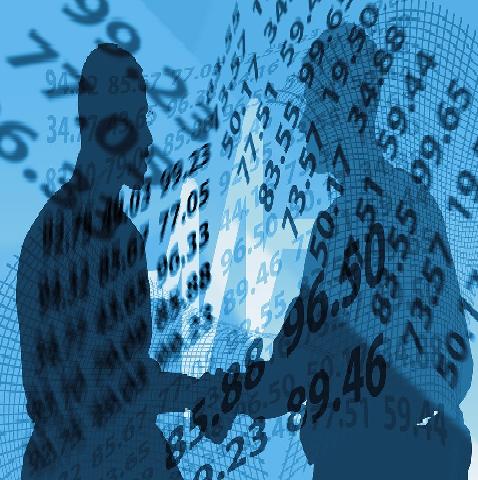 Sanlam Wealth, the business acquired from Sanlam UK by funds managed by Oaktree Capital Management, has announced that it has a new name.
Sanlam Wealth has changed its name to atomos. The new brand, developed by brand agency MadeBrave, will be officially launched later in 2022, the firm said in a statement.
According to the company, the name, which means "indivisible" in ancient Greek, was chosen to represent a strong internal culture of collaboration, inclusivity and diverse perspectives. It also suggests harmony between history, heritage and forward-thinking progress, it added.
For clients, the firm said that this signifies the benefits of atomos' personalised digital approach to wealth management.
The firm wants atomos to be the first truly digitally-enabled, hybrid wealth business in the UK. It added that it plans to offer the best of both worlds by prioritising superior client service, giving clients "complete control of their financial world" through advice-led wealth management.
To help achieve this, the new digital platform will offer clients their own financial hub, with all their financial information in one place, from banking and credit cards to investments. They will be able to personalise how they interact with the company, whether digitally, face-to-face or as a hybrid of the two.
In February, the business also announced new appointments to its executive committee including Haig Bathgate as head of investments, Niral Patel as chief operating officer and Christopher Kraft as chief commercial officer.
Nicola Fraser is remaining as chief financial officer and Jonathan Polin is chief executive officer, the firm added. More recently, the executive committee has been joined by Emma Browning who has taken up the role of assurance director.
Welcoming the new branding, Polin said: "The opportunity to forge a new identity and set clear aspirations for our culture and client service is the first vital step which differentiates us from an industry that has become homogenised."
"atomos will offer clients a service that is bold and forward-looking while maintaining the personalised bedrock that wealth management is built on," he added.