New Office
Asset Management Titan To Double London Office Space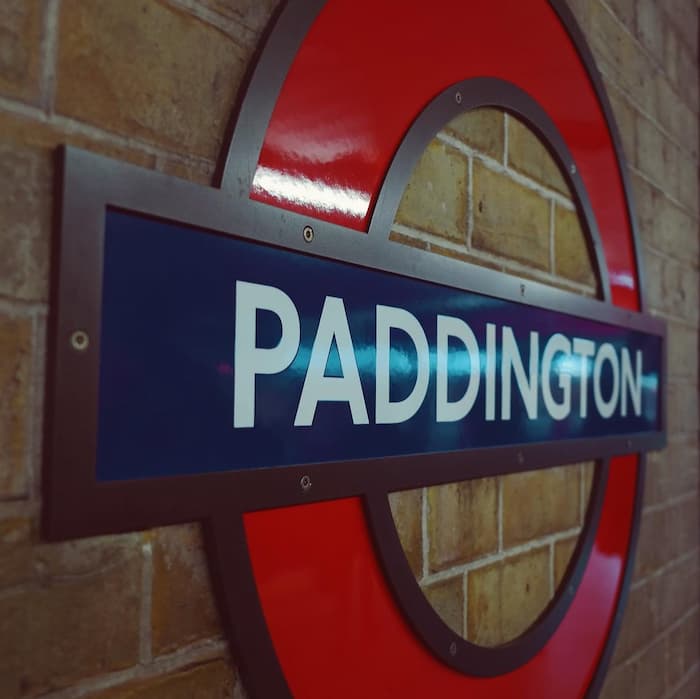 The business had more than $2.7 trillion at the end of December last year, making one of the world's largest asset management organisations.
Capital Group, which oversees assets under management of more than $2.7 trillion, has announced that it wants to double its London office space. It plans to relocate from Grosvenor Place to the new Paddington Square development at the end of 2023.
The move is expected to increase the firm's floor space from its 100,000 square feet to 225,000 square feet over nine floors.
London is Capital Group's second-largest investment office globally.
"Doubling our office size in London underlines the importance of the UK for Capital Group's growth strategy. We've been broadening our investment range for clients and intermediary partners over the last few years. This expanded commitment to the UK will enable us to add the talent we need to provide high-quality services to clients in the UK and Europe," Guy Henriques, president, Europe and Asia Client Group, Capital Group, said.
The firm, which has operated in the UK for more than 40 years, employs about 515 associates across a range of roles, including 92 investment professionals.