M and A
Deals Of The Day: The Latest In Wealth Management M&A – Edmond De Rothschild, Hottinger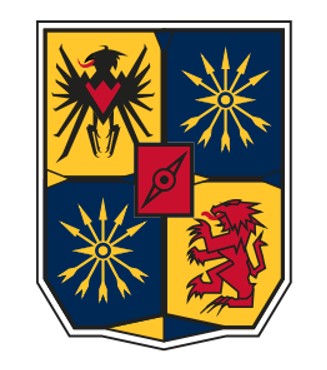 The latest mergers, acquisitions and other corporate actions in the wealth management sector.
Edmond de Rothschild, Hottinger Group
Edmond de Rothschild and European family office Hottinger Group have completed their combined venture, initially announced in October last year, after winning regulatory presence.
The EdR group has bought 42.5 per cent of the enlarged entity with its London-based wealth management arm transferred to Hottinger Group. Hottinger has also achieved Securities and Exchange Commission authorisation to help boost its US services.
The SEC authorisation allows Hottinger to offer US services which have been designed specifically to help US citizens and green card holders living outside the US and foreign nationals moving to the US. The move is an example of how a cluster of non-US firms, such as Schroders, Maseco, Royal Bank of Canada and Shard Capital, offer such services to US expats. Worldwide US tax compliance rules have meant that this population group has faced difficulties accessing financial services in recent years.
Edmond de Rothschild has almost SFr178 billion ($182.2 billion) in assets under management as of 31 December 2021, with 2,500 employees and 29 locations worldwide. In the case of Hottinger, it was founded in 1981 and serves clients from 16 nations.