New Products
What's New In Investments, Funds? – M&G, Invesco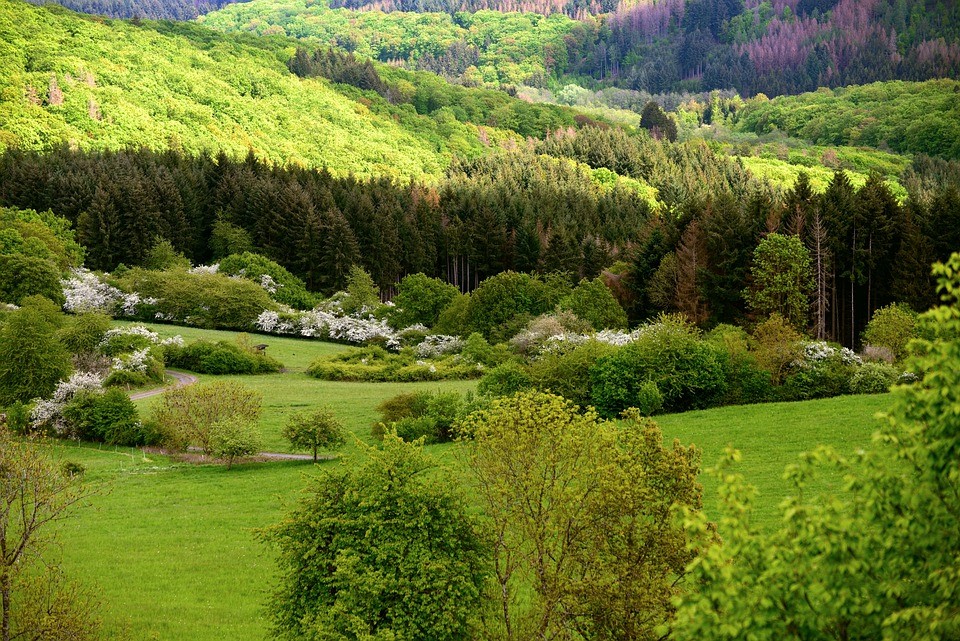 The latest news on investment offerings, financial products and other services relevant to wealth advisors and their clients.
M&G
M&G is launching an M&G Sustainable Global Corporate Bond Fund, to expand its range of sustainable investment funds.
The fund will aim to drive positive environmental and social outcomes through a dedicated allocation to ESG-themed bonds, the firm said. This includes investments in green bonds, social bonds, sustainability bonds or sustainability linked bonds.
It also aims to provide a higher total return than the Bloomberg MSCI Global Corporate ESG BB+ Sustainable SRI Bond Index over any five-year period, whilst applying ESG and sustainability criteria, the firm added.
The strategy is designed to maximise sustainability outcomes within the context of a global investment grade bond universe. Ben Lord, manager of global corporate credit and inflation-linked portfolios, is the manager of the strategy, with Mario Eisenegger, a manager specialising in ESG and sustainability, deputising.
Launching or evolving investment strategies to deliver more sustainable outcomes is a key part of M&G plc's sustainability plans, which includes achieving net zero carbon emissions across its investment portfolio by 2050 at the latest, the firm stressed.
"The launch of this strategy is a natural evolution of our range, given our long history and experience in public fixed income investing," Jim Leaviss, CIO, Public Fixed Income, said. "Through collaboration with M&G's sustainability specialists and our in-house global credit teams, this strategy is designed to achieve favourable ESG and sustainability outcomes whilst seeking to deliver attractive investment returns," he explained.
"Identifying attractively priced ESG-themed bonds or companies that act as enablers or solution providers helping to address some of the biggest sustainability challenges we face on our planet is a key focus of the fund," Lord added.
M&G Investments is part of M&G plc, a savings and investment business. M&G plc, an independent company listed on the London Stock Exchange, has over £370 billion ($464 billion) of assets under management as at 30 June 2021, with customers in the UK, Europe, the Americas and Asia, including individual savers and investors, life insurance policy holders and pension scheme members.
Invesco
Invesco Real Estate, the €82.7 billion ($88.5 billion) global real estate investment business of New York-listed Invesco, has launched its first property debt fund in Europe.
The entity is called the Invesco Commercial Mortgage Income – Europe FCP RAIF (CMI Europe). It is a Luxembourg-domiciled, open-ended fund with a €1 billion initial fundraising target. It is primarily backed by insurance capital demonstrating the strategy's attractiveness for insurance firms' Solvency II requirements.
The fund, which will prioritise lending on sustainable assets with prime ESG profiles, has already completed its inaugural transaction: a senior loan facility to finance a pipeline of six French and three Spanish logistics facilities, all pre-let to one of the world's largest online retailers, Invesco Real Estate said in a statement.
The fund aims to offer institutional investors a stable, high yielding income stream and attractive risk-adjusted returns through originating loans collateralised with high quality real estate across the UK and Europe, the firm said.
ESG [environmental, social and governance] criteria are embedded into the fund's credit analysis, due diligence and approval process, with the team analysing the quality of the assets, business plans and borrowers.