Awards
Nominations Open For WealthBriefing Swiss Awards 2023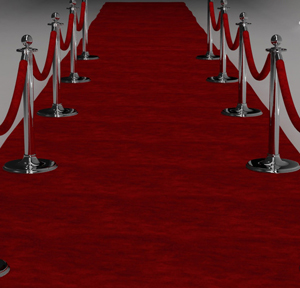 Nominations for the awards are now open and the deadline for submissions is 6 October.
This news service is delighted to announce the launch of the Tenth Annual WealthBriefing Swiss Awards 2023. Nominations are now open so applicants must get their entries in please by 6 October this year.
It is testimony to the respect the awards have earned, and to their credibility, that this is the 10th time this news service has organised this Swiss programme. The range and complexity of the industry has changed, reflecting not just wider industry movements but also a new regulatory climate in Switzerland.
As has been the case from the start, the judging process is rigorous and calls on the expertise, diligence and time of a panel of judges. More details about the judging and other aspects of the awards can be found here.
The gala event for the awards will be held at the Fairmont Grand Hotel Geneva, Quai du Mont-Blanc, in Geneva on 9 February, and winners will be notified that they have won on 14 November 2022.
We urge readers who are interested to enter the awards, and take us forward to another decade of this important programme.