Surveys
How Different Generations Tackle Wealth Tasks – RBC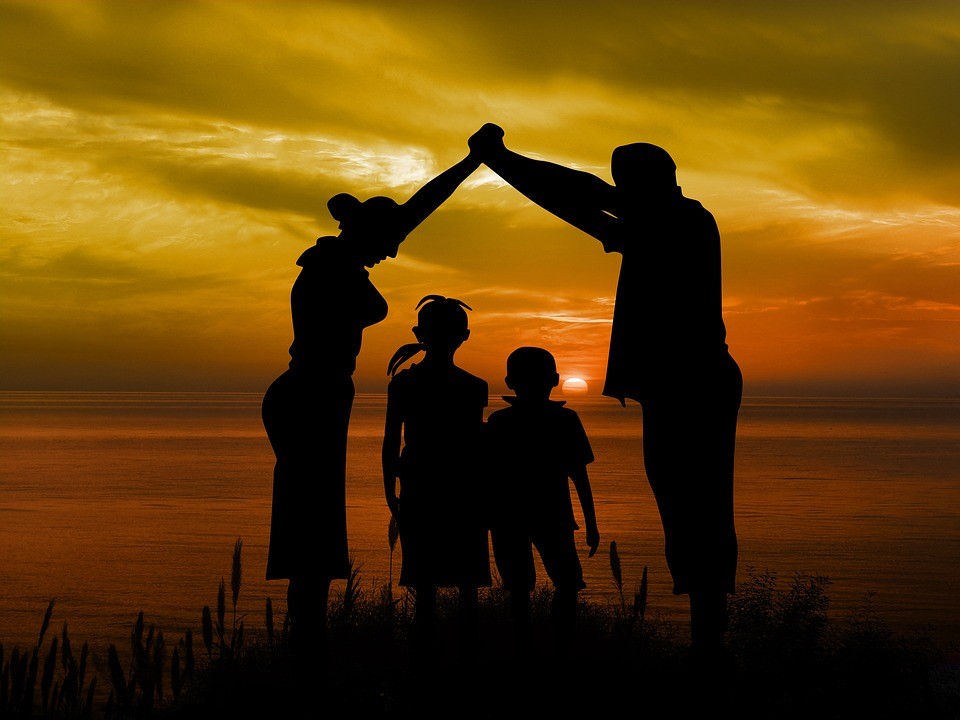 RBC Wealth Management has released new research about the sentiment of UK wealth holders towards wealth management.
Younger adults are keener to be be advised on tax, diversifying assets and planning for the future than their older peers, according to a study from RBC Wealth Management that sheds light on generational differences.
According to the findings, drawn from those in the mass-affluent wealth segment with at least £500,000 ($633, 000) in investable assets, four in five of those aged between 25 to 34 have a wealth management solution in place, whilst 31 per cent have either started using a wealth management solution within the last six months or plan to find one in the next six months.
Six per cent of them said that they do not need a wealth management solution, the study found. The top reason why respondents hesitated to apply for a wealth management solution was because they lacked sufficient understanding of wealth management and the products available or because the solution did not fit with their values.
The study also shows that those aged between 25 to 34 put more importance on having advice on taxation, diversifying assets and efficiently planning for their future. For the older generation, aged between 55 to 65, guidance on investment management scored the most highly.
The results help wealth managers craft their offerings to different age cohorts. At a time when billions of dollars are in play amid inter-generational wealth transfer, firms are trying to work out what the rising generation wants.
"RBC Wealth Management has adjusted its offering to better service a younger, more tech-savvy client base, including delivering greater financial education through a range of communication channels, from face-to-face meetings to social media platforms," Vikram Anand, managing director, relationship management at RBC Wealth Management, said:
"We work collaboratively in multi-generational teams to better reflect the clients we serve – both the older and younger generation within a family – and to ensure that values are recognised and represented across age groups," she added.
The survey was conducted in collaboration with Kantar media in November 2021 with 600 respondents with a minimum of £500,000 of investable assets.