M and A
Deals Of The Day: The Latest In Wealth Management M&A – Irwin Mitchell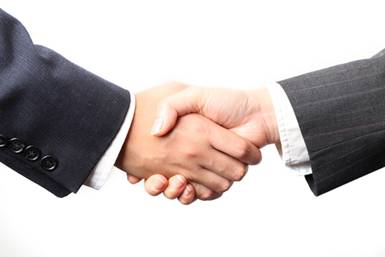 The latest mergers, acquisitions and other corporate actions in the wealth management sector.
Irwin Mitchell
Irwin Mitchell has acquired TWP Wealth, subject to regulatory approval, in order to expand its range of wealth services available to clients.
TWP Wealth is a chartered financial planning company based in Alderley Edge, Cheshire, providing a wide range of financial services and financial planning to both private and corporate clients, the firm said. Completion of the transaction is subject to approval by the Financial Conduct Authority (FCA), it added.
TWP's management team and staff will spearhead Irwin Mitchell's wealth management arm and join forces with IM Asset Management which provides financial planning and investment management services, it said.
IM Asset Management has around £1 billion ($1.26 billion) of assets under management and the acquisition of TWP Wealth will add about £100 million ($126 million) as well as giving Irwin Mitchell further scale in financial planning capability and capacity, the firm said.
"Our clients trust us with their legal services at a time of change in their lives or their business – whether through a personal injury or divorce, or they may have sold a business or be looking to secure their families future through estate and tax planning," Andrew Tucker, Group CEO at Irwin Mitchell, said.
"All of these events require financial advice and by bringing TWP Wealth on board, this gives us enhanced expertise for our clients, an increased client base and further opportunities to cross-sell our legal services and meet their multiple needs," he explained.
Irwin Mitchell, a UK-based law firm offering legal and wealth management services, also recently announced that it had opened two new offices in Cardiff and Liverpool.