Alt Investments
AssetTribe Launches Alternative Asset Investment Platform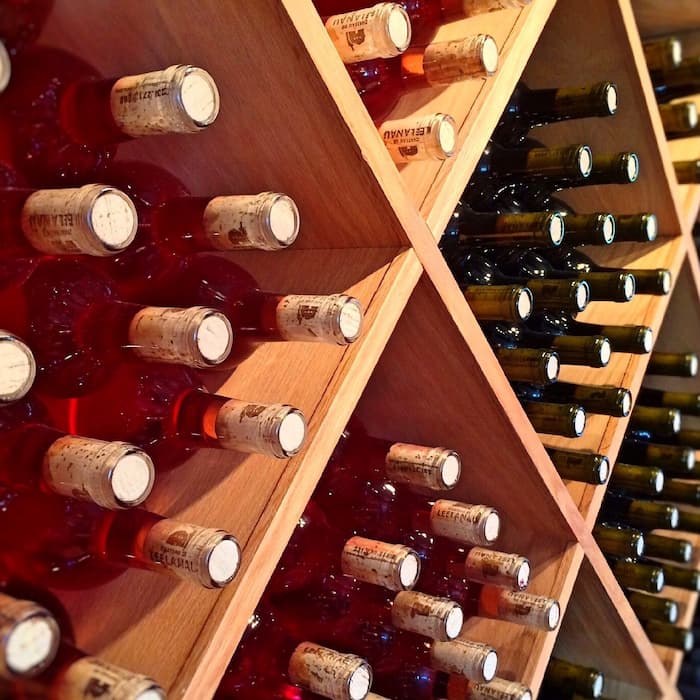 The digital platform aims to satisfy rising demand for exposure to alternative assets from sophisticated investors and wealth managers
AssetTribe has announced the launch in London this week of a new digital platform for connecting investors to a range of alternative assets. Its first asset in partnership is with fine wine investment fund Oeno Group, which aims to reshape the way investors access the fine wine market.
Oeno was recently awarded the The World's No.1 Wine Investment Firm 2021 title by International Investor Magazine. Oeno was also chosen as Fine Wine Investment Company Of The Year in the European Global Business & Finance Awards in both 2019 to 2020, AssetTribe said.
The collaboration aims to bring investors closer to diversifying their sources of income and improving their returns, particularly as the world is experiencing high inflation and uncertain stock markets.
Access to alternatives has been difficult for non-institutional investors in the past due to high fees and complexity, the firm added. AssetTribe aims to change that by providing members with access to a selection of curated top-tier assets with low-entry minimums to cater for a broad range of investors.
Outlining the benefits of the platform, AssetTribe's founder and CEO, Jeremy Davies, said: "In a world where inflation is running at the highest rate in 40 years, where equity markets were until very recently at all-time highs and bond yields not far off their lows, some investors are looking at real assets and to alternative investments as they seek potential future returns. However, for many, these assets have a higher risk profile and come with many obstacles that push them beyond the means of high net worth investors, making them solely the domain of institutional investors. AssetTribe's alternative investment platform connects investors to exciting opportunities across a diverse range of real world assets and funds."
"Working with AssetTribe on the launch of this investment is an exciting and innovative way of marrying the features of wine investment and e-commerce, reshaping the way investors enjoy the fine wine market and creating opportunities to diversify and add value to their portfolios," Oeno Group's CEO, Micheal Doerr, added.