People Moves
Who's Moving Where In Wealth Management? – BCB Group, Janus Henderson, Hampden & Co, Others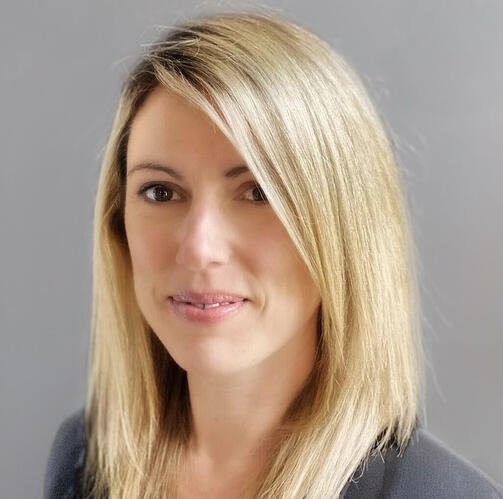 Kore Labs
After a period of rapid growth in 2021, Kore Labs has appointed two non-executive directors to join its board – Phil Smith and Sally Clark.
Smith was previously founder and group chief executive of the Embark Group. Prior to that, he was global managing director at both Barclays Wealth and Fortis Investments. Clark is currently an independent board member and non-executive director at Citibank, Metro Bank and FinTech business Acin and has had an extensive executive career with Barclays, Royal Bank of Scotland Group and JP Morgan.
In their roles, Smith and Clark will support Kore as it capitalises on the extensive opportunities for deploying its financial product governance solutions into retail financial services businesses, whether they are banks, insurers, asset managers or advice-led, the firm said. These businesses are under growing pressure to address governance and compliance requirements associated with the 'rising bar' of consumer outcome needs being set by regulators across the world.
Launched in 2019 by Sabrina Del Prete, London-based Kore Labs is a digital product governance solution for retail financial services businesses such as banks, investment managers and insurance companies.
Nuveen
Nuveen, a global investment manager of TIAA, has appointed Jonas Karlson and Ersen Taskiran as director and vice president of its Nordic business, to strengthen its presence there.
Karlson and Taskiran will join Nuveen's Global Client Group team to expand its footprint in the region, working with existing and new clients across the wealth management and private banking markets, the firm said. Karlson and Taskiran based in Stockholm and Copenhagen respectively, will both report to Christoffer Hedberg, head of Nordics and Benelux.
Karlson has over 15 years' experience in client servicing, business expansion and product development for the Swedish market. He is joining from BlackRock, where he was head of Asset Management Client Segment for the Nordic business.
Taskiran meanwhile has 17 years' of experience in client servicing, risk management and fundraising in Denmark and the UK. Most recently, he was chief client manager and head of sales for Nykredit Portefølje Administration but previously worked at Northern Trust, JP. Morgan and Danske Bank.
Welcoming them to the firm, Hedberg said: "Their individual experiences will be pivotal as we look to deepen our footprint across the Nordics. Both have strong networks within their respective markets which will be valuable as we seek further expansion of our growing platform."
Nuveen serves around 400 institutional clients in the EMEA region, spanning a range of investors, including pension funds, insurance companies, sovereign wealth funds, banks and family offices, with $1.2 trillion in assets under management as of 31 March 2022.