Alt Investments
Market Gyrations Put Cryptos Under Cloud – How To Play Them?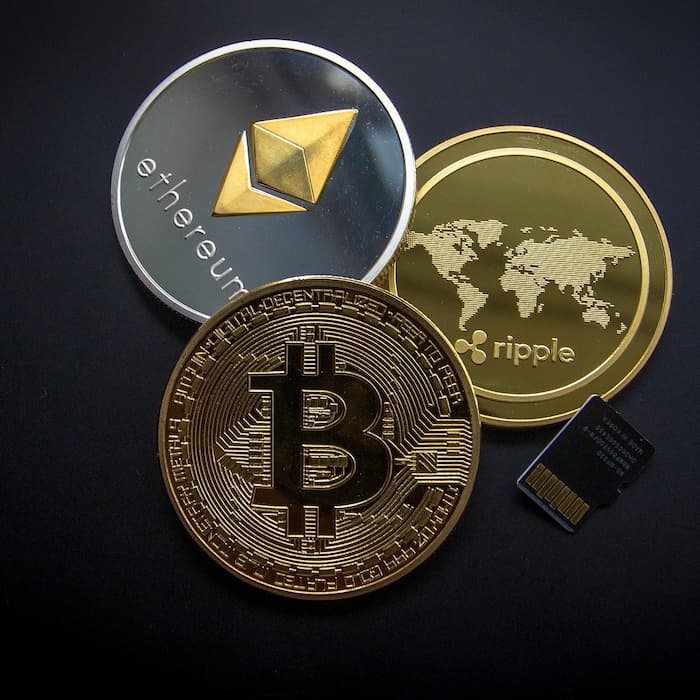 "In a time of rising structural inflation and heightened geopolitical risk, we believe this can act as an important risk and return diversifier in a balanced portfolio," Charlie Morris, CIO and founder of ByteTree, said.
Adding gold to the menu might make bitcoin more digestible for skittish investors.
Over at UBS, the Swiss bank sounded a sceptical note today.
"As the monetary regime that fueled the crypto rally unwinds, we think investors should avoid trying to call a bottom on these highly speculative assets. At present, we see more attractive options for portfolio hedges, such as via healthcare and commodity exposure, and also other ways to take on portfolio risk, such as by tilting equity allocations toward value and the energy sector, or via alternative assets," Mark Haefele, chief investment officer at UBS Global Wealth Management, said.
Whatever doubts remain, it appears that innovation pushes ahead and cryptos push into mainstream financial areas.
Japanese banking group Nomura has entered the cryptos derivatives space, for example.
"Nomura has launched Bitcoin OTC derivatives with Bitcoin non-deliverable forwards and non-deliverable options for clients in Asia out of Singapore. We also have the capability to offer Bitcoin futures and options trading, with such trades executed this week on the CME with Cumberland DRW, marking the first digital asset trades for Nomura," Rig Karkhanis, head of Global Markets, Asia ex-Japan, Nomura, said.
"Digital assets have come a long way in the past several years, with infrastructure growing to keep pace with investor interest. Working with institutional-grade counterparties will allow us to scale into the increasing demand from our clients. Options enable investors to trade volatility directly and protect against downside risks in the crypto market," Karkhanis said.
He's certainly right that investors will want to hedge volatility if they can, and others might be willing to shoulder it. Where different risk appetites exist, capitalism follows. Maybe what we are seeing is the maturation of a market figuring out new ways, or riffs on old tunes, in how to handle the ups and downs of a new field of commerce.
And maybe such tales remind us that gold isn't going away as a portfolio toolkit, either.