Awards
Nominations Open For MENA Awards Programme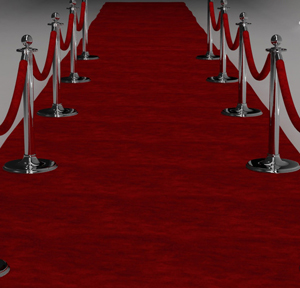 The awards programme for the MENA region is now open to entrants' submission.
This news service is delighted to announce its awards programme for the Middle East and North Africa (MENA) region 2022.
Nominations open from today. Those who want to enter must complete and send in submissions by 25 August this year. Winners will be told of their success on 16 September and there will be a public announcement and gala ceremony on 23 November, 2022.
The team fully expects that the awards will continue to highlight the excellence achieved in wealth management, as in previous programmes.
More details about the event, including the judging panel, sponsors and venue in Dubai can be found here.