ESG
The ESG Phenomenon: Hywin Holdings, United Nations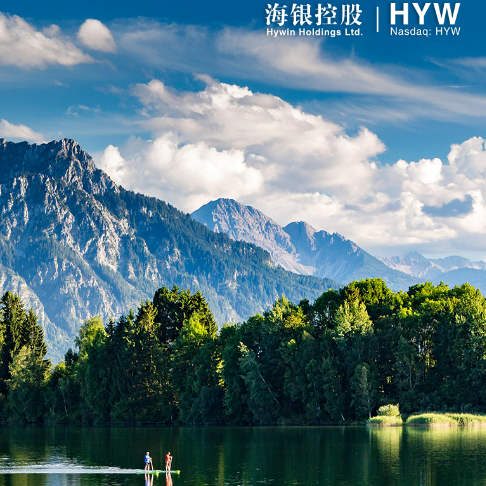 The latest developments in the ESG space.
Hywin Holdings
Chinese wealth management group Hywin Holdings has joined the United Nations-supported Principles for Responsible Investment, broadcasting its commitment to environmental, social and governance ideas.
The firm, which officially signed the agreement to join PRI on 26 April, has established a governance regime for business codes of conduct which incorporates corporate governance, information and data security. It has launched an enhanced ESG due diligence process and strategies; trained its employees to follow ESG best practices; and strengthened its ESG capabilities by appointing a dedicated leadership to promote its ESG efforts.
Among its initiatives, Hywin has launched charitable programmes. The Hywin Library project has built 26 libraries nationwide to date, providing a room to read for under-privileged students. The Haitun Donation, another philanthropic initiative, has empowered more than 380 children in Sichuan Province with financial support. The Paradise Park project extended financial and educational assistance to more than 6,000 children whose parents are migrant workers in the Guizhou province in China.
The PRI, which was launched at the New York Stock Exchange in 2006, is the world's leading proponent of responsible investment. It consists of more than 4,900 signatories worldwide, representing more than $121 trillion of assets under management.