People Moves
Boutique UK Private Bank Names New CFO As Predecessor Retires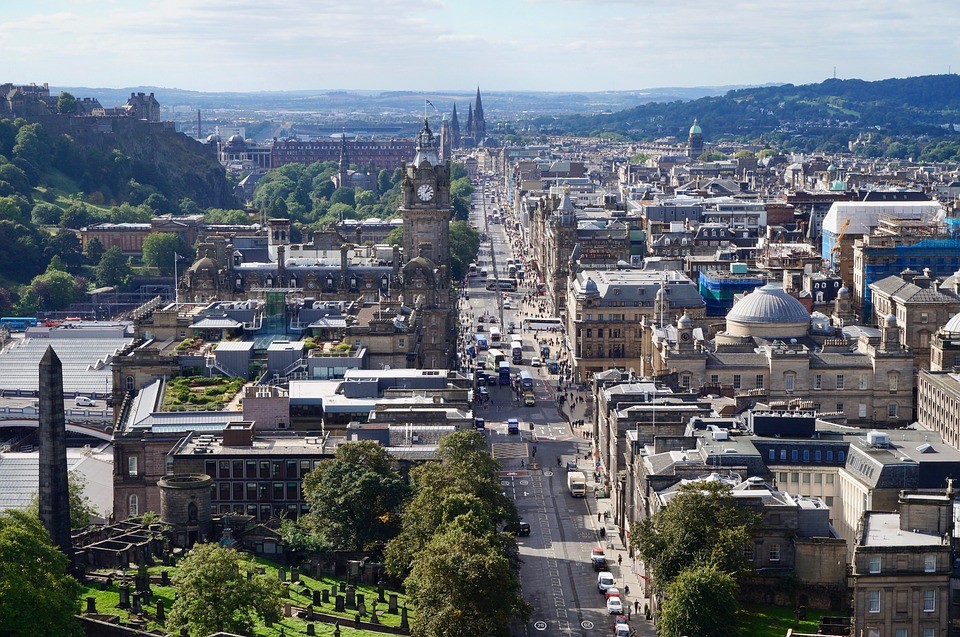 The new CFO is taking over from the man who had been in the post since 2011, playing a central role in creating the new private banking house.
Boutique UK private bank Hampden & Co, which recently reported its financial results, announced yesterday that it has hired former Standard Bank International executive Jonathan Peake as chief financial officer.
Peake is replacing CFO Andy Mulligan who is retiring. Mulligan had held the post since 2011 and was instrumental in the formation of the bank, it said in a statement yesterday.
Prior to this role, Peake spent more than six years as CFO and executive director at Standard Bank International, the banking and wealth management group. Before that, he served as head of risk for Standard Bank and Deutsche Bank International; he was also a senior manager at KPMG Forensic. He originally trained at PwC.
Last month, Hampden & Co, which has offices in Edinburgh and London, reported strong growth in loans and deposits for the year ending 31 December 2021.