Awards
WealthBriefing Launches Channel Islands Awards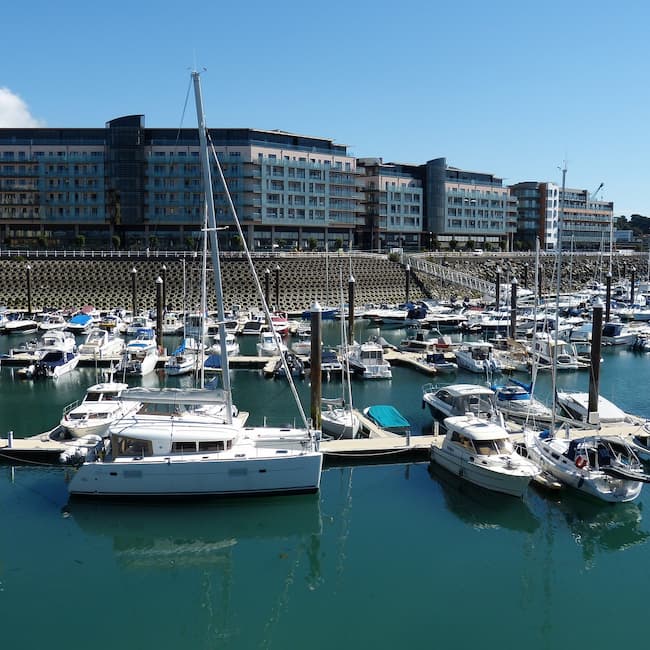 The islands of Jersey and Guernsey are renowned as international financial centres, and now this news service has launched an award – to be held in Jersey later this year – honouring the outstanding practitioners in the industry.
This publication is delighted to announce the launch of the Inaugural WealthBriefing Channel Islands Awards 2022, the latest addition to the WealthBriefing global awards programme.
Independently judged by teams of experts, these new awards will be bestowed on the brightest and best amongst the Channel Islands' wealth management professionals – both teams and individuals.
The awards – as can be seen from the other programmes operated by this news service – give exposure to local wealth management practitioners as well as giving them a chance to promote their activities internationally.
Nominations for the awards opened last week, and the deadline for entries is 9 September. Winners will be told of their success in October 2022 – the date to be confirmed – and a public gala event honouring the winners will be held on 8 December at the Grand Jersey Hotel & Spa, Esplanade, St Helier, Jersey.
Further details about the programme can be found here.
We look forward to adding this important awards programme to the WealthBriefing series of events.