Market Research
London Retains Power As Foreign Investment Magnet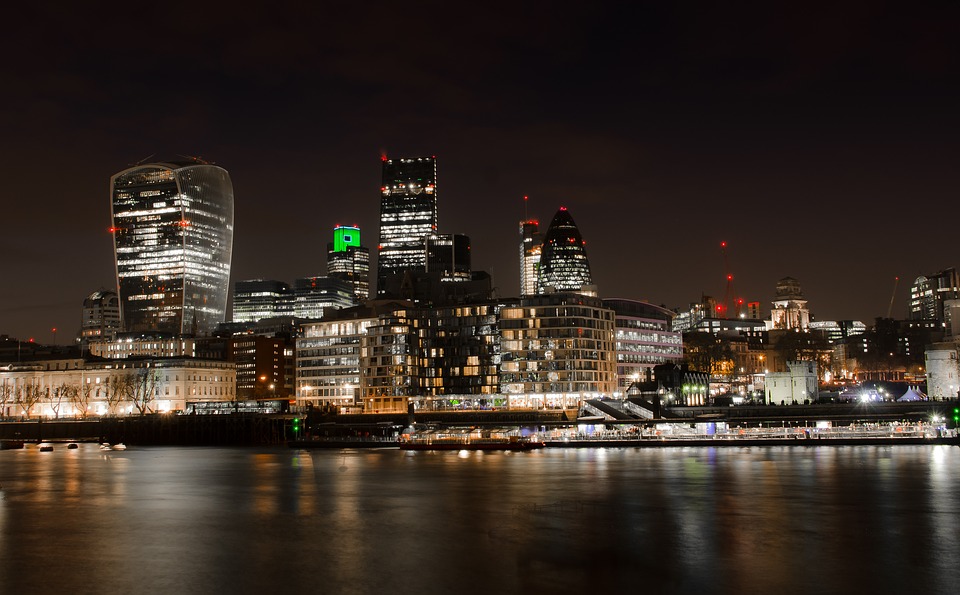 As wealth managers question London's leading edge as a financial hub, new data shows that it is attracting strong inflows of foreign investment in financial services.
New data from the City of London Corporation shows that it was a top destination for foreign investment in financial and professional services in 2021, confounding concerns that the capital would suffer outside the European Union.
Led by fintech firms, which accounted for a third of the investment, London garnered 114 projects in 2021, ahead of Dubai (104 projects), Singapore (103), New York (54) and Paris (51).
The research analyses foreign direct investment (FDI) in the financial and professional services (FPS) sector across the world. It found that overall the UK attracted £1.1 billion ($1.38 billion) worth of investment in 2021, the largest number of FPS FDI projects in Europe (186), and second in the world only to the US (234).
Despite the adverse impact of COVID-19 on global investment, the UK attracted capital from 64 countries around the world over the period 2017 to 2021, which was the highest amongst all financial service centres, the research shows. The US was the largest investor in the UK's FPS followed by Switzerland and Australia. France was the largest investor in the UK's FPS from the EU and fourth largest overall followed by Germany (5) and Ireland (6).
"Our position at the crossroads of Europe's biggest financial and tech sectors make us one of the globe's foremost hubs for innovation," Lord Major of the City of London, Vincent Keaveny, said.
But there is no room for complacency. Rules are becoming more flexible for financial firms after Brexit but more needs to be done to cut red tape and keep London globally competitive, senior industry officials said.(Reuters, 26 April).
Alper Deniz, capital markets lawyer, CEO and founder of Truva Corp, a group of capital markets and corporate lawyers, added: "We should not rest on our laurels. While fintech is at the heart of the City's foreign investment focus, tech more broadly can and should be implemented within the professional service firms advising on these deals. The UK's legal status is not going anywhere, but by deploying tech to a greater degree, advisory firms can benefit from enhanced speed and agility in delivering a range of legal, capital markets and consulting services that will cement the status of the UK as an attractive place to do business for foreign investors."
The UK's status as an English language nation, relative political stability and openness to outside capital flows, and ability post-Brexit to do trade deals without waiting for the rest of the 27 EU states to agree on a position, arguably weighs in London's favour. Some predictions of large job cuts caused by Brexit haven't fully come to pass.
There have been changes since the UK voted to quit the EU in 2016. A number of wealth and asset management firms have set up operations in Ireland and Luxembourg in recent years, for example, giving them access to markets such as the business of distributing UCITS funds that can be bought and sold across the EU. Earlier in April Sumitomo Mitsui Trust Asset Management, aka SuMi TRUST, said it had set up a new investment marketing team in Luxembourg, switching from London as its base for reaching European Union-based client. Back in 2018 Legg Mason, the US asset manager, shifted some of its operations to Ireland. A WealthBriefing feature in 2021 said roughly half of financial services firms have moved some operations to Europe.