Financial Results
JP Morgan's Assets Under Management Rise In Q1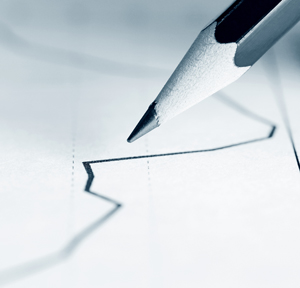 The US banking group, which operates private banking in a number of regions, is among the first f the large financial services firms to report quarterly results.      
JP Morgan's asset and wealth management arm logged a slight dip in net income for the first three months of 2022, coming in at $1.008 billion versus $1.26 billion a year ago and also down from $1.125 billion in the preceding quarter.
The US bank said that net revenue rose to $4.3 billion, up 6 per cent year-on-year, driven by growth in deposits and loans as well as higher management and performance fees.
Non-interest costs rose 11 per cent to $2.9 billion, mainly caused by higher structural costs and investments in the business, including compensation, JP Morgan said in a statement last week.
Total assets under management stood at $3 trillion, rising 4 per cent, the bank said.
For the group as a whole, net income in Q1 2022 was $8.282 billion, down from $14.3 billion a year earlier. Provision for credit losses stood at $1.463 billion, against a net release a year ago – when the pandemic eased – of $4.156 billion.