Offshore
Jersey Authorities Investigate Russian Oligarch's Suspected Activities – Media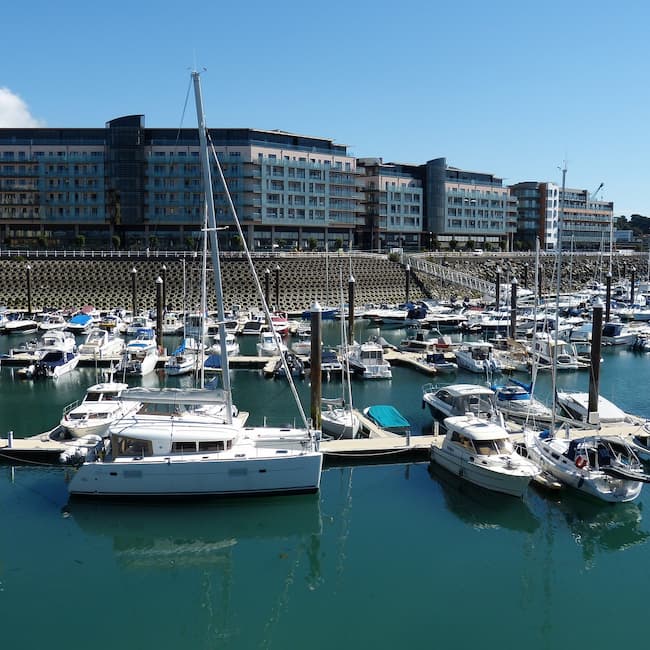 The former owner of Chelsea Football Club's financial affairs are being probed in Jersey, reports said.
A Jersey court has frozen $7 billion of assets linked to Russian billionaire Roman Abramovich, who is most familiar in the UK as the man who owned Chelsea Football Club for almost two decades.
Abramovich, one of the Russian oligarchs who made a fortune in the aftermath of the Soviet Union's collapse, has been sanctioned by the UK government in the wake of Russia's invasion of Ukraine. Media reports (Sky, Bloomberg, others) said police searched addresses suspected of being connected to Abramovich's business activities last week.
Chelsea Football Club, which in recent years has been among the most successful club teams in Europe, is now up for sale after the UK government imposed strict controls on its financial dealings.
Reports noted that superyachts connected to the oligarch have been docked in southwest Turkey, where they would not face sanctions.
The affair highlights the extent to which Western governments have sought to sanction Russians connected to the regime of Russian president Vladimir Putin. Wealth managers and those operating offshore centres are under a spotlight over their KYC and anti-money laundering controls regarding Politically Exposed Persons (PEPs), as well as how they handle ethnic Russians not necessarily linked to the current regime in Moscow. (This news service commented on the issues here.)
Separately, this news service recently spoke to Jersey Finance about the international financial centre's significant contribution to global financial value chains.