M and A
UK's Ludlow Trust Makes First Major Acquisition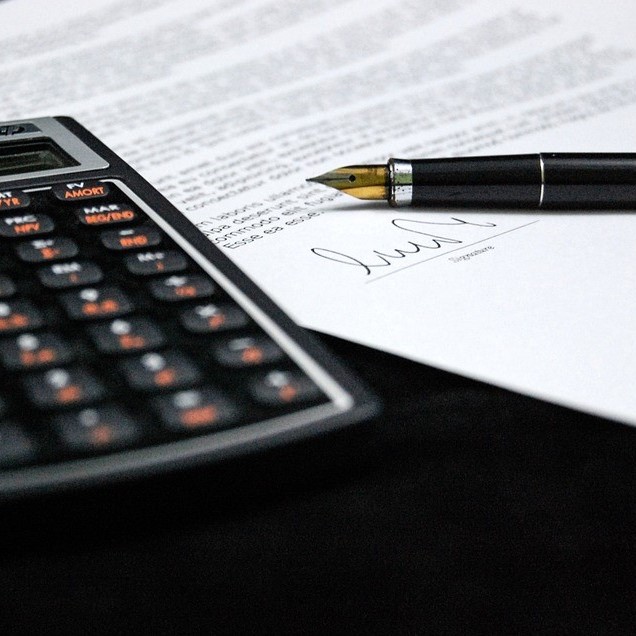 The business was formed last year with the express purpose of buying the trust businesses of several banking groups, an example of the M&A activity that has gone on in the trusts and related sectors during recent years.
Ludlow Trust, a business formed in 2021 to acquire the Coutts, Royal Bank of Scotland and Nat West Trust UK businesses, has acquired Saffron Tax Partners and Charter Tax. This is Ludlow's first major corporate move.
As a result of the transaction, the Ludlow Trust Group can offer clients enhanced taxation consulting and compliance and deliver services across areas such as corporate and owner-managed businesses, private clients and personal and partnerships tax, it said in a statement yesterday.
Other areas of expertise which the group will be able to offer include family office, trust advice, and estate planning and probate services, it said.
All companies will operate as fellow subsidiaries under Ludlow Trust Holdings (UK) Limited with the principals of Charter and Saffron acquiring equity in the Ludlow Group as part of the transaction, completion of which is subject to regulatory consent.
"These acquisitions are an important strategic step in the development of Ludlow Trust, which has successfully integrated the trust businesses we brought in last year. Having the expertise of Saffron and Charter available to clients as an integral part of our group will make for a more efficient and smoother client experience. We are already developing a strong reputation for customer experience as a result of our advanced administration and customer services platforms," Matthew Wickers, chief executive, said.
There has been plenty of M&A activity in the funds, administration and corporate services space in recent years. In March this year, ZEDRA, the corporate services, wealth and fund services group, bought BNP Paribas Jersey Trust Corporation.
In 2020 JTC, the international provider of fund, corporate and private client services, agreed to acquire NES Financial, a US-based fund administration services business. JTC also bought a private client business in Jersey. In March 2020, JTC acquired Sanne's private client business.
In 2019, SMP Group of Companies, a global professional and financial services group based in the Isle of Man, bought Jersey-based trust and corporate services provider Helm Trust Company. A number of banks, such as Investec, ABN AMRO and Barclays have spun off trusts and associated businesses. In December 2017, investor services firm SGG Group bought Jersey-based First Names Group from AnaCap Financial Services, the private equity organisation, and ZEDRA bought the Barclays UK trusts business, completing that deal in April 2016. More recently, ZEDRA purchased BNP Paribas Singapore Trust Corporation. The last decade has marked a steady flow of deals consolidating the sector.
In Switzerland, the trusts sector is undergoing a new wave of regulatory change, taking full effect at the end of this year, which is likely to cause a degree of industry consolidation.