Offshore
Politics, Covid And Climate Drive "Golden Visa" Market – Report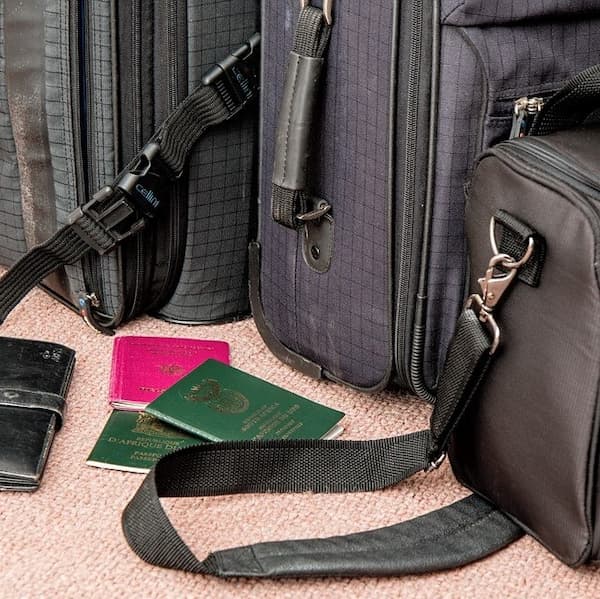 While it made a reference to conflict in Europe as a driver of some visa applications, the firm did not refer to Russia's invasion of Ukraine. The report examined trends in the "golden visa" business during 2021.
In 2021, people from the UK, the US and India were keenest to take advantage of citizenship/residency-by-investment programmes, sometimes dubbed "golden visas," according to a firm specialising in the space. Fears about tax hikes, a desire for more options post-Brexit and political uncertainties helped fuel the rise.
Henley & Partners, one of the largest businesses advising people about such visas, said in its inaugural Global Citizens Report that Indian nationals topped the charts for enquiries received by the firm in 2021, rising by 54 per cent 2020. US citizens were next in line, with the business saying that it received 26 per cent more enquiries in 2021 after a red-hot growth rate of 208 per cent in 2020. Enquiries by UK individuals and South Africans shot up by 110 per cent and 38 per cent respectively in 2021.
The report was conducted before Russia's invasion of Ukraine, an event that has prompted countries such as the UK to close HNW investor visa programmes and slap sanctions on oligarchs and those with links to Vladimir Putin's regime. Russians have accounted for a sizeable chunk of applicants for UK Tier 1 investor visas in recent years, for example. (This news service spoke to the firm about the matter; it may update on how the Ukraine drama is affecting the sector in due course.)
The Henley & Partners report said two "big Cs" have driven investment migration – Covid-19 and climate change. It noted that conflict in Europe has added a third element more recently.
"It's no coincidence that each of the W10 [10 wealthiest] countries have legislation in place granting residence rights to foreign investors – and five host formal investment migration programmes. These countries are important investment migration markets in terms of both supply, thanks to their attractive and successful programmes, and demand, due to their significant and growing populations of affluent investors," Dominic Volek, group head of private clients at Henley & Partners, said.
"The rest of the nationalities in our Top 10 for enquiries in 2021 all came from the global south apart from Canada, in ninth spot, which saw remarkable growth of 86 per cent. In 2022, we are seeing very similar trends, with early signs of exceeding last year's stellar overall growth," Volek continued.
The market remains controversial. At times, it has been attacked for encouraging flows of illicit funds as well as being largely a toy for rich people to avoid paying their alleged fair share of tax. Defenders say that they give entrepreneurs and business owners security against having their assets confiscated by rapacious governments – as has happened in the past – and that income/wealth generated in their home countries is taxed anyway. The business of advising people on such programmes has become a significant part of the wealth management space in its own right.