People Moves
Who's Moving Where In Wealth Management? – Cazenove Capital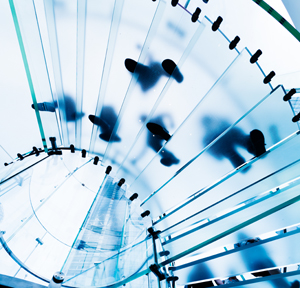 The latest moves in the UK, the rest of Europe, the Middle East and other select international locations.
Cazenove Capital, part of the UK-listed Schroders group, has appointed Nick Keenan as a portfolio director in its Edinburgh office. The move comes after it hired James Burley in the Scottish city to be its portfolio director. The firm has also moved to new premises.
Keenan brings more than 25 years of industry experience to the Edinburgh team, which is led by Bob Hair. He joins the business from Barclays Wealth Management, where he held several leadership roles which included responsibility for the wealth planning proposition in the UK and for leading the wealth management teams in the North of England. In previous roles he led the financial planning division at Santander, and worked in senior advisor roles with Credit Suisse and Coutts, with a focus on high net worth clients.
In his new role, Keenan will focus on supporting entrepreneurs and business owners with the deployment and management of their private wealth.
Karan Sejpal, team head responsible for business owners and entrepreneurs, at Cazenove Capital said: "This appointment signals Cazenove Capital's continuing appetite for bringing personalised, meaningful wealth management guidance to business owners, entrepreneurs, wealthy individuals and their families in Scotland. We continue to build our regional footprint, to provide on the ground support for clients".
Since January 2021, Cazenove Capital has invested resources, opened new offices and hired staff in the Midlands, South West, North West, Scotland and London.