Strategy
Citigroup Offers Sun, Sea And Limited Hours In Talent Battle – Media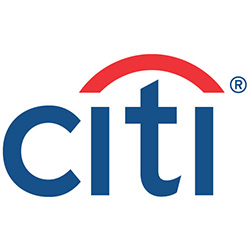 The US bank has hit on a novel way to attract and retain talent.
The wealth management industry knows only too well how difficult it can be to hold on to talented managers. And that applies to banking more broadly.
And at Citigroup, the US banking giant has gone for a mix of sun, sea and a 40-hour week to entice young analysts to keep faith in the firm rather than head to pastures new. According to the Financial Times and other media, the bank is founding a hub for new investment bankers in the southern Spanish city of Malaga.
Citigroup is hiring 30 junior banking analysts from universities around Europe for the new unit. The bank hopes that the Spanish town's blend of sunshine and cheaper living costs will draw in candidates. The graduates will work an eight-hour day, far less than the gruelling regime more familiar to Wall Street, the City or other mainstream financial hubs.
The analysts will be paid about half or more of the average $100,000 starting salary for first-year analysts in London or New York.
The personnel in Malaga will be hired in addition to the roughly 100 investment banking and capital markets analysts Citi hires each year in Europe, the Middle East and Africa, spread across offices in London, Madrid, Paris, Milan and Frankfurt.
When two years are complete, strong-performing analysts can apply for a full analyst role, the FT added.