Banking Crisis
Editorial Comment: Wealth Managers' Russian Client Problem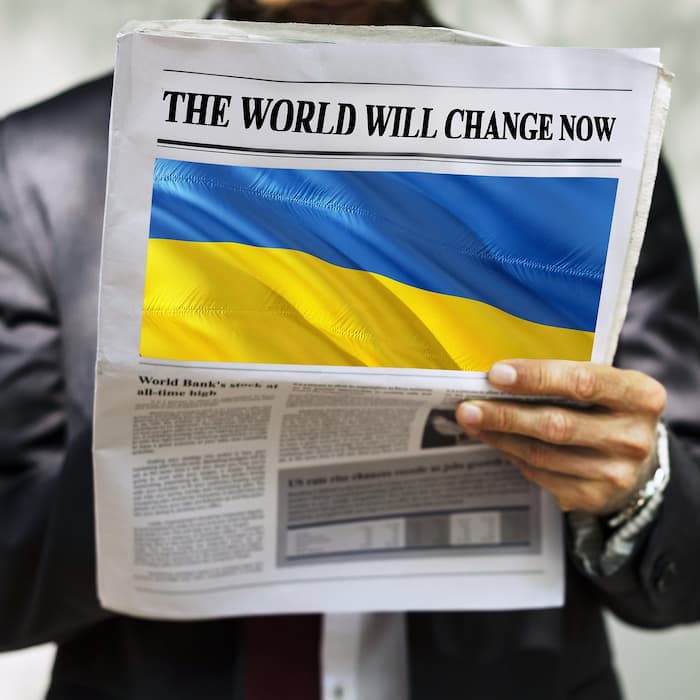 Is ESG in trouble?
This crisis also raises highly uncomfortable questions about the whole environmental, social and governance (ESG) agenda. Banks, asset managers and other institutions have happily trotted out statements about their ESG credentials and efforts, mostly focusing on the "E" and the drive to decarbonise economies and shift to renewables.
It may not have been ESG evangelists' intention, of course, but the move away from fossil fuels, without fully understanding how the gap in energy will be filled, has played into Putin's hands.
Nuclear power, and development of Western countries' oil and gas supplies, must be on the table. And yes, that also means fracking. Some ESG advocates are not going to like such statements, but with crude oil around $130 a barrel and living standards taking a big hit, it will be a hard sell to just go on as before.
And the wealth management industry hardly needs to be reminded that all this is taking place in a world hoping to recover from more than two years of the COVID-19 pandemic. Already, that crisis widened wealth inequality – something this industry needs to be mindful of. That inequality is likely to be magnified, particularly as the broad mass of the population cannot easily hedge against 1970s-style inflation and surging energy bills.
To conclude about how wealth managers must address this crisis, the industry must fully comply with the spirit, as well as the letter, of sanctions against those linked to Putin and his reckless regime. That will mean losing clients and the revenues they bring, but also repairing reputations for compliance and rigour where necessary. Just as importantly, the wealth industry needs to do all it can to abide by professional standards of conduct, and respect for due process of law, in properly treating people from Russia who have been caught up in this horrible episode without any fault of their own.
As editor of this news service, I appreciate how sensitive and difficult these issues are, and urge readers with views of all kinds to get in touch. Email me at tom.burroughes@wealthbriefing.com