People Moves
UBS Nominates New Chairman To Replace Axel Weber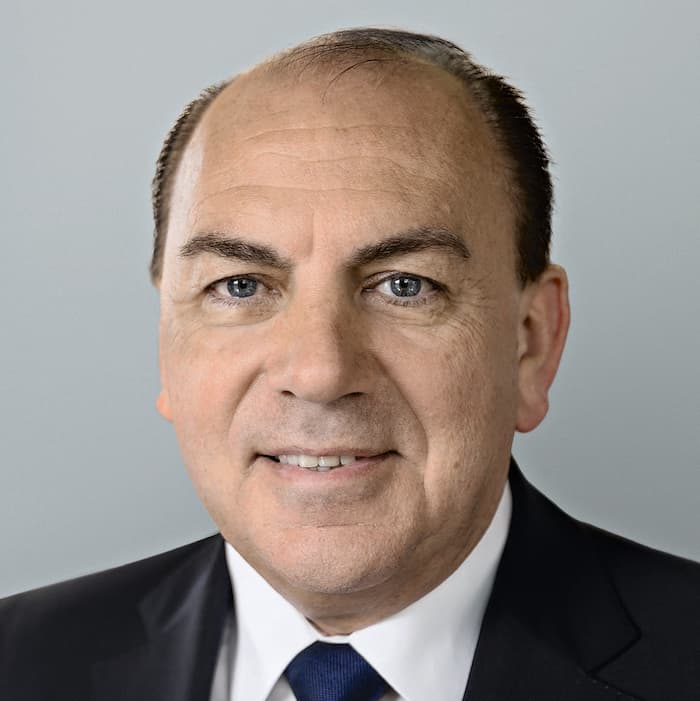 Zurich-based UBS plans to make board changes, announced last November, at its next AGM in April.
The chairman of UBS Axel Weber (pictured) will not stand for re-election to the board of directors at UBS's annual general meeting next month.
In line with the group's announcement in November, its board of directors will nominate Colm Kelleher as new chairman and Lukas Gähwiler as vice chairman for election to the board. If elected, Colm Kelleher will succeed Weber, who will have reached the maximum term limit after 10 years in office.
UBS vice chairman Reto Francioni is also not standing for re-election to the board of directors of UBS Group. He will step down after having served since 2013 and will become chairman of the supervisory board of UBS Europe.
During his long tenure at UBS, Weber helped stabilise the bank after a state bailout, shrinking the investment bank and prioritising growth in wealth management. This strategy established UBS as one of the most successful and valuable European lenders, according to the Financial Times. Weber was president of the German Bundesbank between 2004 and 2011.
Irish-born Kelleher, 64, retired from Morgan Stanley in June 2019 as its president overseeing both the institutional securities business and wealth management. Previously, he was co-president and then president of Morgan Stanley Institutional Securities from 2010 to 2015 and chief financial officer; he was also co-head of corporate strategy from 2007 to 2009 and served as Morgan Stanley's head of Global Capital Markets from 2006 to 2007.
Gähwiler was chairman of the board of UBS Switzerland after having been a member of the group executive board of UBS and president UBS Switzerland from 2010 to 2016. If elected, he will step down as chairman of the board of UBS Switzerland.
Jeremy Anderson, who led the search for the new chair, will continue in his role as senior independent director and non-executive member of the board.
"We thank Reto for his nine years of invaluable collaboration and distinguished service to our firm. Reto's formidable personality will be missed on the group board as we look forward to his continued engagement with UBS as the chairman of UBS Europe SE," UBS chairman Axel Weber said.