People Moves
Who's Moving Where In Wealth Management? – IQ-EQ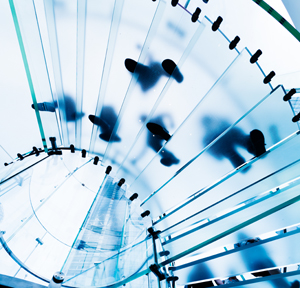 The latest moves and appointments in the wealth management sector for the UK, the rest of Europe, the Middle East and select international locations.
IQ-EQ
IQ-EQ France has appointed Sophie Hubert as its new chief commercial officer to further its "ambitious" growth strategy for the year.

With over 20 years in the financial services industry, Huber is experienced in relationship management and business growth. Prior to joining IQ-EQ France, she worked in senior management for key players in the private equity sector and brings with her specialist knowledge in developing corporate and fund services for alternative assets.
Hubert will work with Anne Marie Costet, chief executive of IQ-EQ France, to deploy the development strategy of the French business with a focus on fund management, fund administration and corporate services for investors.

"France is Europe's largest private equity market and forms a key part of IQ-EQ Group's strategic growth plans. The different acquisitions made in France over the last five years have enabled IQ-EQ to offer a full range of services to investors and institutions in the jurisdiction. Our growth strategy for this year is ambitious, and I look forward to working with Sophie," Anne Marie Costet, chief executive officer of IQ-EQ France, said.
The investor services group employs more than 3,600 people in 24 jurisdictions and has assets under administration of more than $500 billion.