ESG
What's New In Investments, Funds? – Muzinich & Co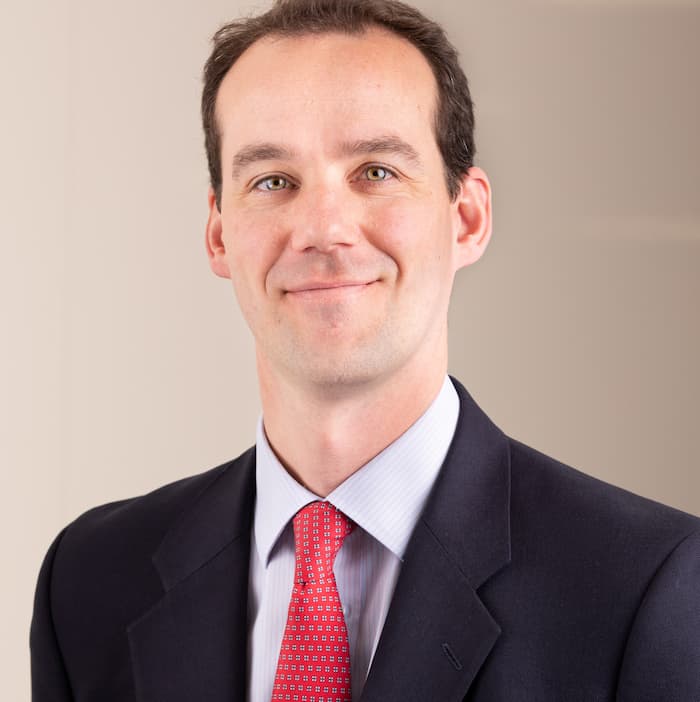 The latest news on investment offerings, financial products and other services relevant to wealth advisors and their clients.
Muzinich & Co
Muzinich & Co has transitioned its Muzinich Global High Yield Fund to a low carbon portfolio, the corporate credit investment specialist firm has announced.
The fund has changed its name to the Muzinich Global High Yield Low Carbon Credit Fund and is classified as an Article 9 financial product under the EU Sustainable Financial Disclosure Regulation.
Registered for sale in the main markets across Europe, the UK and Singapore, the fund aims to target high carbon efficiency. Longer term, Muzinich will progressively align the portfolio's climate trajectory to net zero by 2050 or earlier, in line with the goal of the Paris Agreement. In addition to the fund's core climate objective, it applies a defined set of socially responsible industry and conduct-based exclusion criteria as well as strict ESG risk management standards.
"This fund offers a low carbon approach to global high yield while targeting income generation and long-term capital appreciation with limited volatility," Brian Nold, portfolio manager, said.
"Last year, our UCITS fund range saw a strong positive response from our clients in terms of flows partly related to increased commitments to sustainability objectives and reporting," Archie Beeching (pictured), director, responsible investing, said. "This is in line with the firm's recent commitment to the Net Zero Asset Managers Initiative and an important step which we are excited to roll out across our investment offering."