Reports
Operating Profit Jumps At Coutts; Net New Assets Grow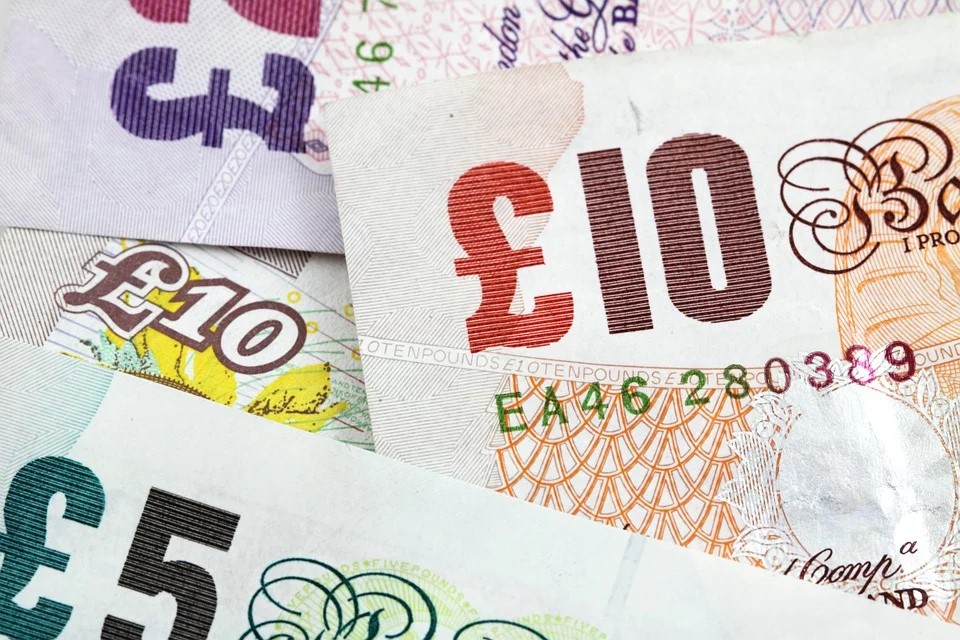 The UK-based bank produced a broadly stronger set of financial results for last year.
Coutts, the private banking arm of UK-listed NatWest, today reported a 68 per cent year-on-year surge in operating profit to £350 million ($477 million) for 2021, and an 11 per cent rise in assets under management and administration to £35.6 billion from the end of 2020.
The organisation logged £3 billion of net new money, double the amount from a year before. Of all sales, digital channels now account for 26 per cent of net new money, it said in a statement.
More than 2,000 clients were taken on board in 2021, a rise of 29 per cent from a year before.
"2021 proved to be a stand-out year, both in terms of our financial results and our progress against our strategic priorities; particularly Coutts' role as the asset management centre of excellence for the group," Peter Flavel, chief executive at Coutts, said. "Lending grew strongly as well by 8 per cent, driven by strong mortgage flows evidencing our expertise in flexible prime and super prime lending."
The jump in operating profit was supported by last year's sale of the Adam Investment Management business and impairment releases while return on equity rose to 17 per cent from 10 per cent last year he said.
Flavel also referred to the bank's environmental credentials.
"We reduced the carbon intensity of our funds by 38 per cent by the end of 2021, exceeding our target reduction of 25 per cent. Reducing the carbon impact of our investments remains a high priority and in February this year, we redesigned NatWest Group's Personal Portfolio funds, making them among the first net-zero funds to be offered to UK retail investors. We also approved £225 million of Green Mortgages in 2021, leading to recognition from the Green Finance Institute," he said.
In July 2021, Coutts became the largest private bank and wealth manager in the UK to become a B Corp, he noted – such status shows that it balances profit with purpose in decision-making. Since then, Coutts has become a founding member of the 'B Finance UK Coalition' which was launched at COP26, supported B Lab UK's Boardroom 2030 initiative as well as helping some of its entrepreneur clients on their own B Corp journeys.