Real Estate
UBP Pushes Further Into Real Estate, Inks Paris Deal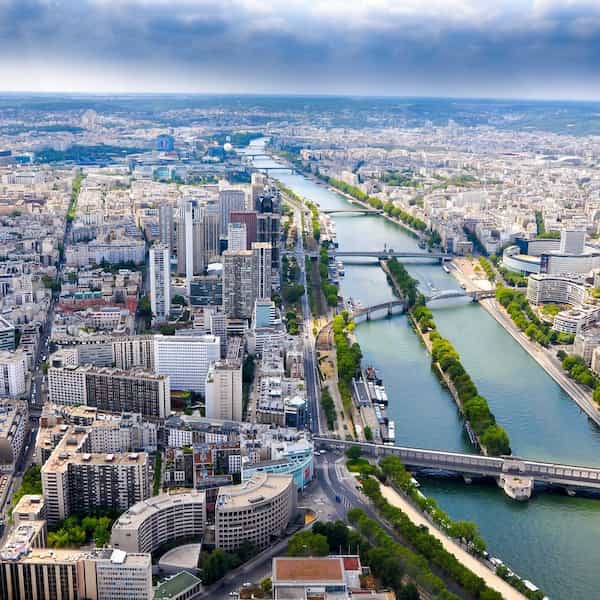 The private markets group, in which the real estate team sits, has 33 people covering Europe, the Middle East and Asia.
Union Bancaire Privée has recruited a team for real estate capabilities within its private markets group, and has also launched its first investment strategy based on government property.
The Geneva-based bank has hired Pierre Escande as head of real estate and Frédéric Vernier as senior transaction manager, both based in Paris. UBP now has a 33-strong PMG team which covers Europe, the Middle East and Asia, with €3.5 billion ($4.0 billion) in assets under management. They are active in four areas: private debt, infrastructure, private equity and real estate.
Escande previously co-headed Savills IM France and Benelux. Among prior positions, he worked as investment and fund manager at Invesco and Edmond de Rothshild REIM. Vernier also worked at Savills IM. Before that, he worked on pan-European projects in the Continental Europe underwriting team at Lone Star.
UBP announced that it has also launched its first "evergreen strategy," targeting core assets rented to governmental and supranational entities in the eurozone's major business centres. This strategy, which has raised more than €280 million in capital to date, has completed its first investment, buying a 32,000 square-metre office block in Paris (Saint-Denis), at rue Camille Moke, in the Landy-France area. This building, co-developed by AXA IM and Bouygues Immobilier and due to be completed by 2024, is secured with an off-plan property lease to a renowned public body.
"This new governmental real estate offering complements our range of high added-value private market solutions for our institutional clients," Nicolas Faller, UBP's co-CEO for asset management, said.
For the Paris transaction, UBP was advised by Mayer Brown (for the tax and legal aspects), Allez et Associés (notary-public) and Drees & Sommer (for technical aspects).