People Moves
Who's Moving Where In Wealth Management? – Lombard Odier, PraxisIFM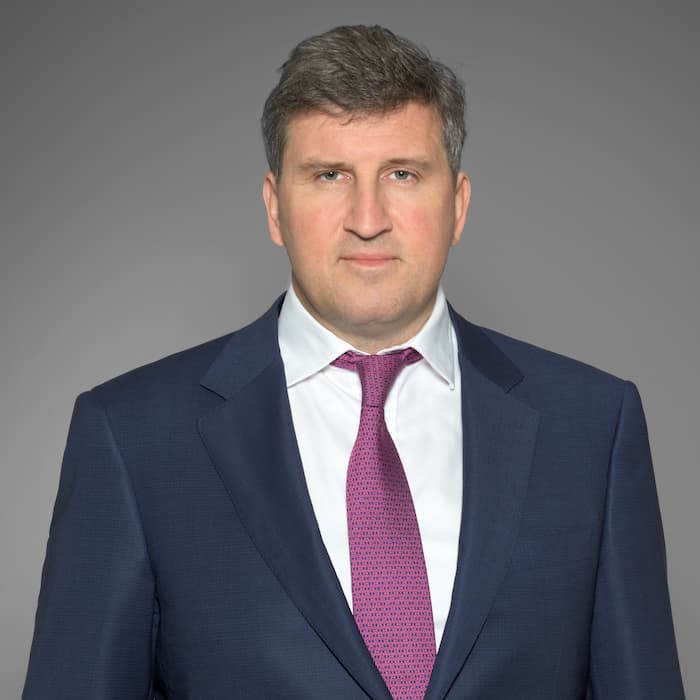 The latest moves and appointments in wealth management in the UK, the rest of Europe, the Middle East and select international locations.
Lombard Odier
Lombard Odier has appointed Marc Braendlin (pictured) as head of Latin American markets, with a special focus on Brazil.
Braendlin will be based in Zurich and will report to Stephen Kamp, head of Southern Europe and Latin America for private clients.
Beginning his career in 1998 at Credit Suisse, he was promoted to vice president at the bank's M&A/corporate finance team in 2005. He joined Julius Baer where he worked for 13 years, eventually becoming deputy region head for Latin America and heading the Brazilian market where he expanded the business. Most recently, Braendlin was head of Latin America Zurich at Pictet. A Swiss national, he holds a degree in economics and business administration from the University of Basel.
PraxisIFM
Financial services group PraxisIFM, listed in Jersey, has announced 45 promotions across its global network.
Seven of the promotions will see individuals move up to associate director level. Hong Kong-based Cindy Cheng and Novia Lu, responsible for business development, have both been promoted. In Guernsey, Jason Le Page has been promoted to associate director, business systems, while Sandra Francis has been promoted to associate director for tax.
In London, Joshua Gallienne has been promoted to associate director of corporate services. While in Jersey, Sarah Denoual and Ruth O'Hara have been promoted to associate director in the private wealth and corporate team.
Other senior promotions include Gary Bratcov to senior compliance manager in Geneva and Tomeca Campbell to senior group finance manager in Jersey. In the United Arab Emirates, Charlie Rix was made senior manager in funds and corporate services. In Guernsey, Jodie Travers and Tom Zierer were both promoted to senior trust manager. In Malta, Daren Grech is now senior accounts manager in the shared services team.
An additional 32 members of staff across four jurisdictions also received promotions in recognition of their hard work, PraxisIFM said.
The group, which reported revenues of £59.2 million ($79.3 million) in the year to 30 April 2021, employs around 400 staff across 16 global jurisdictions (as of December 2021).