Strategy
Invest Now In Workforce Intelligence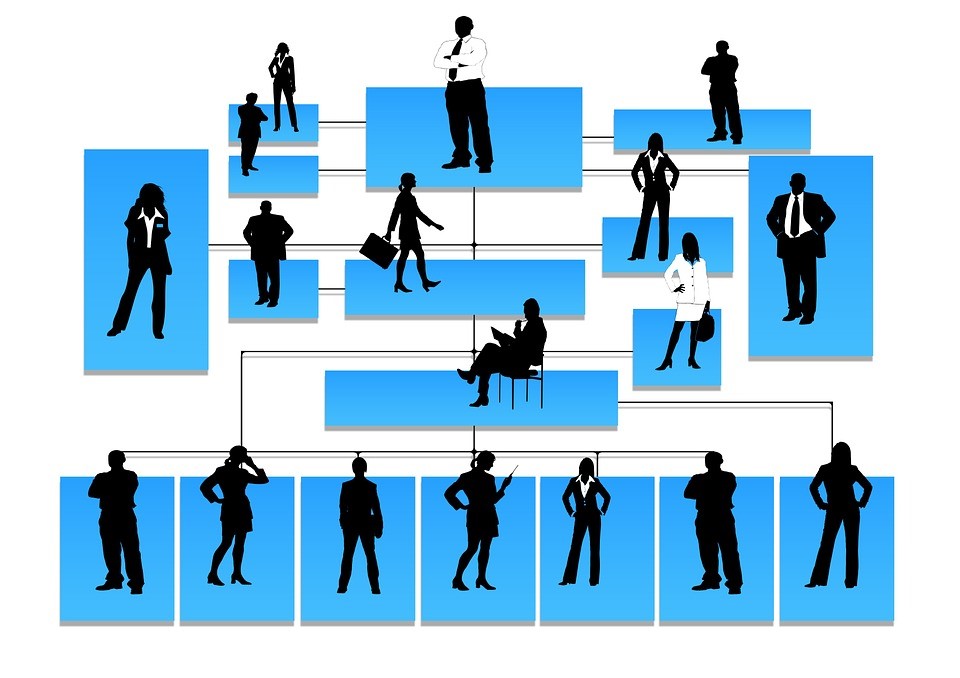 Understanding comprehensive workforce data can make business life more manageable. Therefore, it's crucial to outline the four ways in which it contributes to a productive workplace.

1: It creates a well-balanced and engaged workforce
It is no secret that your employees will have preferences for where they work. Understanding those preferences and factoring them into your planning can help ensure that your employees are engaged in their work, improving productivity, wellbeing, and retention. If you can layer that information with data on employees' performance in different environments, you have another part of the picture to help you balance your workforce. Of course, that data may need a third layer – who is eligible to work in which locations – and that needs to be handled correctly so that you comply with any local or national laws that are in force or are due to come into force.

2: It helps to reduce costs
This has already been discussed concerning the pandemic in a few places. As organisations move to hybrid working models, their need for office space reduces the costs associated with it. That could include rent, power, heating, water, insurance, and facilities.

But the cost argument goes beyond the maths of office space. Armed with the correct data, organisations can ensure that their people are working where they are most productive and happiest. That can reduce costs, mainly in decreased absenteeism, costing thousands of pounds per year.

That reduced cost could be used to help balance the books in a tight year – or it could mean that funds are available for training and coaching programmes that improve employee performance or even on rewarding high-performing employees.

3: It broadens the scope for your talent pool
Although gathering and analysing more data might feel burdensome, the truth is that it enables you to implement hybrid working models effectively and with confidence that they will deliver. And that means that you gain all the benefits of a hybrid work environment – including a vastly expanded talent pool. With minor roles a part of the norm, you can hire anyone from any country, allowing you to create more diverse and talented teams than you could before.

4: It can help make a positive contribution to sustainability efforts
Most organisations are considering reducing their carbon footprint and becoming more sustainable. If your organisation uses data to support a hybrid workforce, you should see a reduction in emissions on multiple fronts. You may see reduced emissions as fewer employees commute and those who do, commute less. You may see a reduced need for office lighting and heating – not to mention a reduction in office waste – as footfall in the office decreases.

The workforce data you gather to enable all this will help demonstrate a contribution to your organisation's emission reduction programme – or could even form the basis of starting one if you haven't already.

Availability is the new eligibility
It's essential to start thinking about gathering data in a different light. Eligibility is arguably the most pressing (and stressing) requirement for organisations right now, and it can be tempting to find a solution that focuses solely on eligibility. But to take a broader view, eligibility data isn't that different from the other data you're gathering about employees and where they can work. You're trying to build a picture of where your workforce is based – and eligibility is just one more layer on top of others, such as where your employees prefer to work and where they are most productive. When you consider the challenge in those terms, the uses for the data you are gathering suddenly expand. We're calling the blanket term for this data "availability."

Of course, gathering availability data – and indeed all the workforce intelligence that makes the four things I've mentioned possible – is the trick. In a hybrid world, that data needs to be gathered automatically, wherever employees are based, in real-time, to give managers as much detail as possible. But at the same time, organisations need to find solutions to prevent their managers from drowning in data, which will prevent them from getting on with their jobs.