Strategy
Invest Now In Workforce Intelligence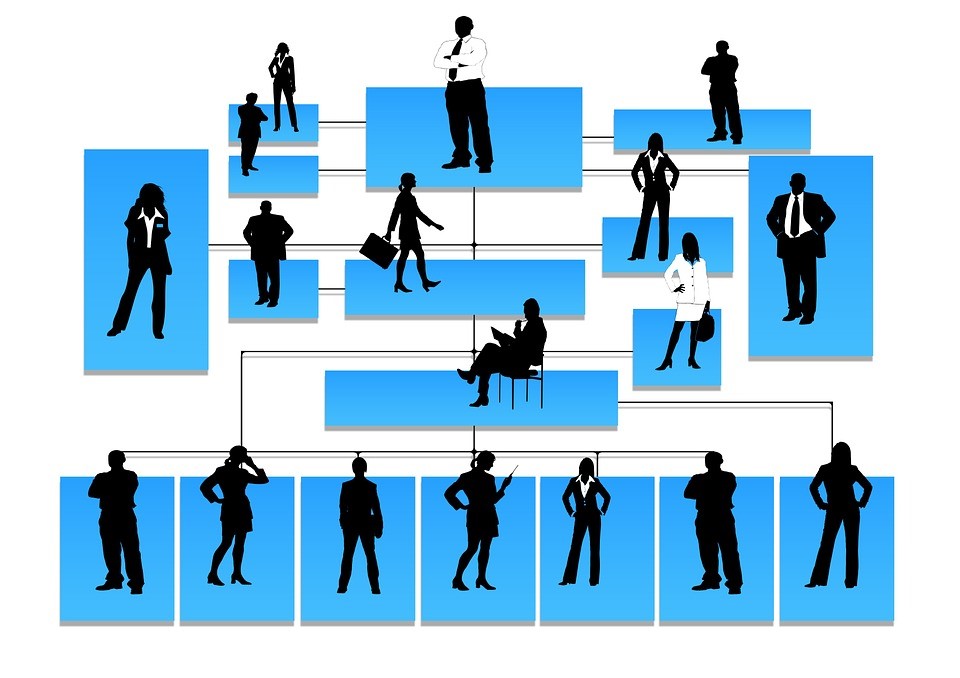 Firms such as private banks, wealth managers and others need workforce methods and tools to handle the "hybrid," or flexible working arrangements which are now in place due to the pandemic.
One of the subjects uppermost in wealth managers' minds – or it ought to be – is the flexible hybrid approach of office/working-from-home. With so many HNW advisors working remotely – one hopes with robust internet security – the risks of breaches, which have been highlighted by the pandemic, have increased.
In this article, Michael Cupps, senior vice president, marketing at software vendor ActiveOps, looks at the changing world of workforce data and how organisations can improve their work practices.
The editors are grateful for this contribution to debate and invite responses. As always, the editors don't necessarily endorse all views of guest contributors. To enter the conversation, email tom.burroughes@wealthbriefing.com.
As governments work rapidly to respond to the Omicron variant, businesses have experienced its effects as a timely reminder that flexibility is an essential part of any attempt to open offices again.
Even in a hybrid work environment, the unpredictable nature of the world and people's lives means that organisations will need workforce management methods and tools that are flexible and intelligent enough to make the transition a success.

As a result, it's as important now as ever to look at how data is the key to finding direction during these changing times – and how some of the data requirements that might seem burdensome can be a source of optimisation.

Attitudes on workforce data
The pandemic has already forced a sea-level change in how operations managers understand their workforce and workload, and plan their operations. While traditional workforce management data was based on examining office practices to understand historical data on skills, schedules, inventory, and so forth, the pandemic left many operation managers in the dark as their teams worked remotely. Many organisations had already adapted to this change, implementing new methods of understanding productivity and performance and managing employees who were effective when working from home.

As hybrid working becomes the norm, the question remains for managers, where are my people most productive? Working from home is the preferred option for many employees, but not all of them – and not all types of work can be adapted to remote working.

More recently, other factors have started to appear that present a challenge to operations managers. One is eligibility – as in, who is allowed to work in an office or not?

Of course, US organisations will still be feeling the effects of the government's attempt to enforce a nationwide vaccine mandate. Still, other countries are facing similar legislation – Western Europe is experiencing what can only be described as a "COVID-19 reality check" when Austria became the first country to enforce a total lockdown since the vaccine rollout. The news of a rising number of cases has led to drastic actions from Schallenberg, with the announcement that Austria will enact compulsory vaccinations in early 2022, which has sparked violence in Vienna as tens of thousands of people protest against the measures.

While vaccinations have been the key to the UK's return to normality, nations that continue to struggle with controlling the virus will have an eye on Austria's vaccine mandate and consequently fear that it will be a sign of what's to come. With the ever-changing pandemic situation in Europe, businesses must prepare for uncertainty.

If other Western European countries follow Austria's example, vaccination mandates will inevitably add a new and novel challenge for businesses. Across every industry, management teams are already feeling overwhelmed. After two years of new variants, new vaccines, and new restrictions on the workforce, Austria's mandate, as well as Biden's Executive Orders in the US, exemplify a new risk to the growing stability that vaccinations have given us.

Some organisations are implementing their own mandates, regardless of national policy – the upshot being that, as a result, operations managers now need to know who is allowed to work in a particular location at any given moment. And, of course, as the Omicron variant becomes more widespread and its effects are felt in society, organisations will need to rapidly adjust their plans to keep employees safe and comply with the law.

This can all feel very burdensome for operations managers: more data to gather, more ways of looking at the workload, resources, and availability. But while there may be some initial pain associated with responding to these new requirements, I believe that they present an opportunity to create a more optimised future of work.