New Products
What's New In Investments, Funds? – Investbridge Capital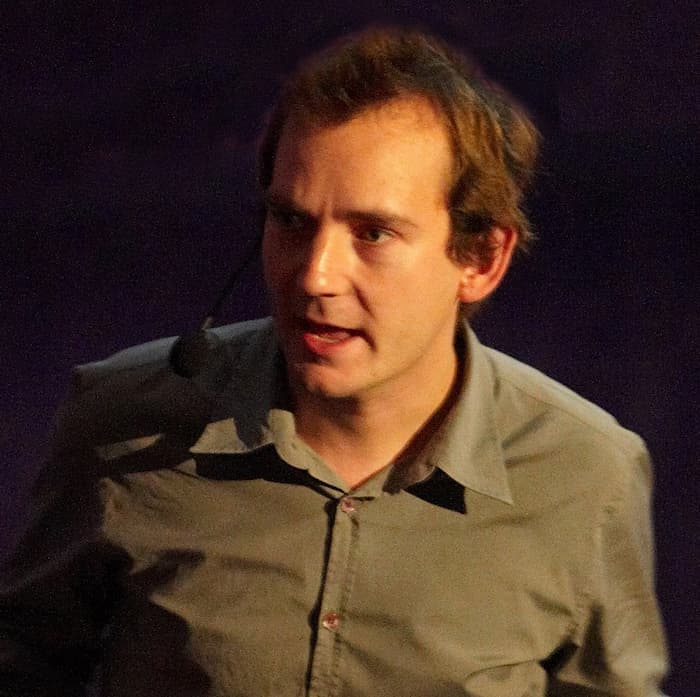 The latest product and service offerings, including funds, in the wealth and asset management sector.
Investbridge Capital
Unity Technologies founder Nicholas Francis is launching a specialised Agricultural Technologies (AgTech) VC fund in conjunction with Investbridge Capital aimed at creating a market-leading VC fund investing in scalable and innovative technology companies revolutionising global food production.
Francis, who has made a career out of predicting how software will develop in the face of massive hardware and societal changes, sees a great investment opportunity in AgTech and has committed $10 million as a cornerstone investor, the company said. Working alongside the Investbridge team, he will use his experience as an entrepreneur in VC and the global tech market to help the portfolio companies flourish and reach their full potential, and deliver exceptional outcomes for investors, it said.
Investbridge, which has offices in London and Dubai, is aiming to capitalise on significant growth in the global AgTech market which saw a six-fold increase in deal flow between 2012 and 2018 and a 370 per cent increase in investments from 2013 to 2019. It raised over $26 billion in investments in 2020 alone, compared with around $12 billion three years prior.
Agriculture is the least technologically developed of any major industry, whilst food production needs to advance at a much faster pace than it has over the past 100 years, the firm said in a press release. A rising world population, worldwide food and labour shortages, and supply chain problems are all presenting significant challenges for agriculture. By 2050, it is estimated that the earth's population will reach nine billion and global food production will need to jump by 70 per cent to 100 per cent to feed the world, it said.
The company believes that innovation is the key to addressing these demands, and with the farming sector already seeing an influx of start-ups using data analysis and technology such as robotics and AI to improve processes, the trend is attracting waves of investors, meaning the AgTech market is primed for significant growth and subsequent investment returns.
"There is a global push to mitigate the climate impact of one of the most important industries of our planet, an industry which contributes almost a quarter of the world's greenhouse emissions. Over the next decade, we will see tremendous investment influx into the sector, making this the perfect time to help these nascent companies grow," Nicholas Francis, AgTech Investment Committee member and founder of Unity, said.
"Climate change is perhaps humanity's biggest challenge and the stakes are enormous. Thankfully, throughout our history, humanity has always risen to such challenges and we are proud to be at the forefront of this transition. We are not alone, agricultural stakeholders and climate investors are realising the scale of the challenges – and are looking to technologies from end to end, in order to improve their production," he said.
"Welcoming Nicholas to the team marks a significant new venture for us. With his unrivalled experience in the tech market and his leadership of our new fund, we are extremely well-positioned to capitalise on the investment opportunities within AgTech," Oliver Hogg, chief executive officer, Investbridge Capital, said.
Alongside Francis, the wider team includes Keith Norman, who brings 40 years' experience in agriculture and AgTech, and Kelvin Au, a VC investor with 15 years' experience in tech investment and managing high-growth operations.