People Moves
Schroders Appoints Co-heads Of Investments, Senior Changes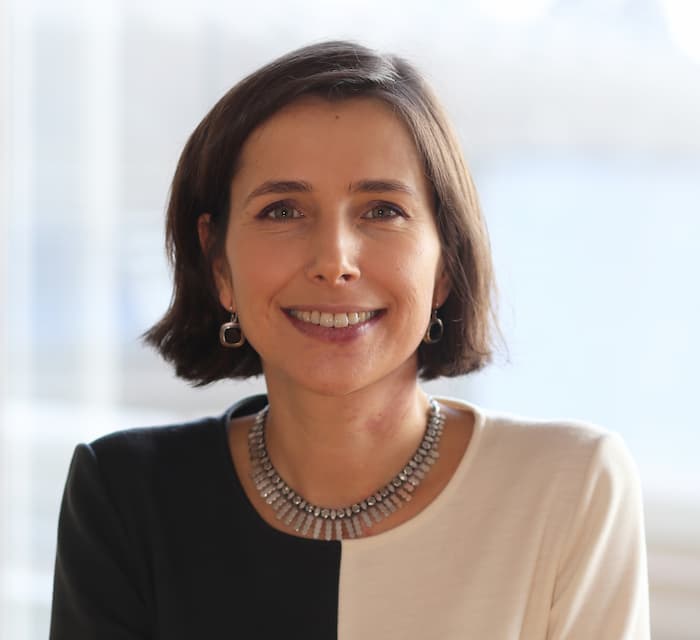 Schroders' internal senior reshuffling indicates that wealth management appears to face a talent shortage (along with a number of other sectors) and firms are having to figure out how to address this. 
Schroders has appointed Johanna Kyrklund, group chief investment officer, and Rory Bateman, head of equities, as co-heads of investments, as part of group leadership changes.
UK-based, they will both deliver investment strategy and drive change. The appointments, among others, aim at promoting internal talent and meeting the evolving needs of clients more effectively.
"The past five years have been hugely successful for our business, several key acquisitions have been undertaken and we have seen ever more client demand for the market-leading investment strategies across our many asset classes. As we move into a new year, our focus has been to nurture our existing talent and develop a simplified management structure, to ensure we continue to remain relevant for our clients and deliver their investment needs," Peter Harrison, group chief executive, said.
The group has also appointed Charles Prideaux, global head of investment, to become global head of strategy and solutions. He will oversee the integration of Schroders' acquisition of the River and Mercantile Solutions division, as well as corporate development and relationships with key partners.
Global head of marketing and communications Beth Saint has been promoted to Schroders group management committee, to reflect the strategic importance of digital client acquisition as a source of future growth for the firm.
Head of multi-asset strategy Lesley-Ann Morgan will take on the additional role of chief executive officer, Schroder Unit Trusts Limited, subject to regulatory approval.
Phil Middleton, head of institutional North America, who moved to the US from the UK where he was head of intermediary, has been promoted to head of north America, joining Schroders GMC.
Karine Szenberg, head of EMEA, has been promoted to a global role within marketing, communications and product.
Carolina Minio-Paluello, global head of product solutions and quant, and Marc Brookman, CEO North America, will leave the firm to pursue other opportunities.