People Moves
Citi Private Bank Makes Senior Investment Hires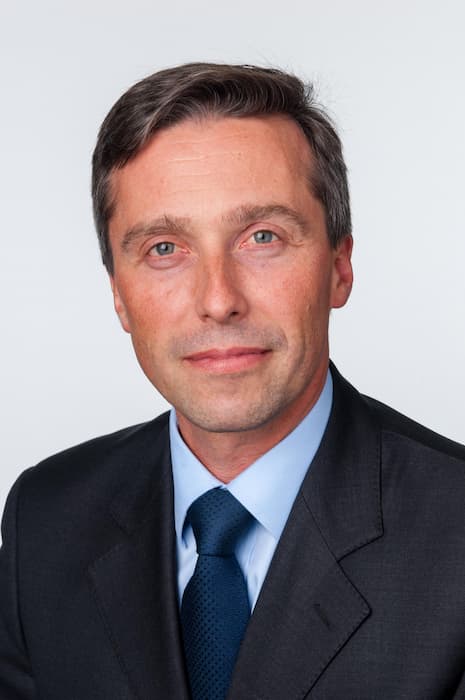 The US-based private bank has made a number of senior appointments to its EMEA and OCIS divisions within its investment management arm.
Citi Private Bank has unveiled a raft of senior appointments to Citi Investment Management (CIM) and the office of the chief investment strategist (OCIS), according to a memo.
Guillaume Menuet (pictured) has joined the OCIS as head of investment strategy and economics for Europe, Middle East and Africa. He will uncover investment opportunities and risks in regional markets while presenting the OCIS team's global views from his base in London. Menuet, who will provide key support to the team's forecasting and forecast evaluation process, will also join the global investment committee as a voting member.
Joining from Citi Research, where he was the lead euro area economist, Menuet comes with 25 years' experience in European economic analysis. Prior to joining Citi in 2011, he worked at Bank of America Merrill Lynch, Moody's Investors Service, 4Cast, and International Energy Agency.
Also joining the OCIS in London is Judiyah Amirthanathar. She will research and evaluate fundamental micro-level investment data and transform macroeconomic views into implementable investment strategies.

Prior to joining Citi, Amirthanathar spent seven years with the global multi-asset team at Morgan Stanley Investment Management where she gave investment advice and managed portfolios for institutional clients. She also led the fund research business, providing research and investment ideas on active and passive funds.
Menuet and Amirthanathar have joined to provide analysis of markets and investment opportunities in EMEA, supplying CGWI perspectives in investment solutions to clients and internal partners.
The bank has also appointed Jeffrey Sacks and Patrick Ryan as client portfolio managers at CIM. With Brent Jones who joined last year, they form a three-person team of global equity client portfolio managers in the portfolio management team.
The bank has established the team after CIM's equity AuM tripled in size and its equity client base more than doubled from 1,200 clients to over 3,000 clients over the last 18 months, according to a memo seen by this news service.
Sacks, who will be based in London, was previously head of EMEA investment strategy for Citi. He comes with 35 years' investment experience, including nine years with the bank as an analyst and portfolio manager, specialising in Asia and emerging markets across all asset classes. He also worked at Schroder Investment Management, Enskilda Asset Management, Baring Asset Management and Barclays Wealth, and was based in Hong Kong from 1992 to 2000.
Based in Stamford, Ryan will focus on clients in North America. Prior to joining CIM, he was a managing director and portfolio manager with Lazard Asset Management where he managed a variety of global and US equity strategies. He is an experienced portfolio manager and client-facing portfolio specialist, having first entered the industry in 1989.