People Moves
Who's Moving Where In Wealth Management? - Crestbridge, Accuro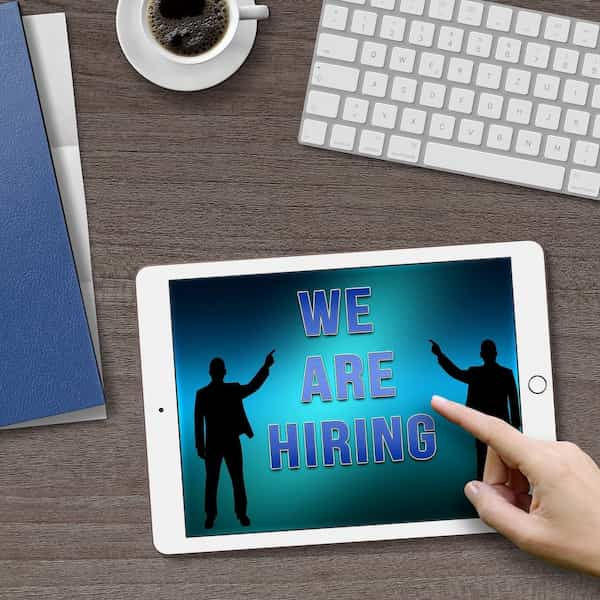 The latest moves in wealth management from across Europe and the UK and other select international locations.
Crestbridge
Crestbridge, the global administration, management and corporate governance solutions business, has made a raft of promotions for this year, recognising the progress of 39 individuals.
Raul Ramos (private equity services) and Farid Rebhi (management company services) have been promoted to director. Nina Gomes has been promoted to group head of learning and development, and Sharon Mauger to group head of human resources operations within the business's central services team.
Ajay Bherwani (corporate), Tristan Stasiak-Gray (compliance), Karen Morris (family office services), Skye Nicolson (client operations) and Andrew Rafferty and Stephanie Workman (real estate services) were also all promoted to associate director, Crestbridge said in a statement.
Offices at Crestbridge include Bahrain, the Cayman Islands, Dublin, Jersey, London, Luxembourg, New Jersey, New York and Southampton.
Accuro
Accuro, a provider of trust and private office services, has appointed two Jersey client services directors: Kelly Watson and Helen Hendy.
Watson, who qualified as a barrister (non-practising) and solicitor of England and Wales, spent five years in private practice in England and Jersey before moving into the offshore finance industry in 2009. She completed an advanced training scheme with an international bank-owned trust company, going on to work at an independent trust company prior to joining Accuro in 2021. Watson holds a bachelor of laws honours degree and the STEP diploma in International Offshore Administration.
Hendy has a career in the Jersey private client industry that spans three decades. She specialises in structuring for UHNW UK resident and non-UK domiciled families, private trust companies, family governance and family investment companies. Hendy has worked at executive board level with three previous fiduciary services providers including independent, bank-owned and private equity-backed businesses. She is an associate member of ICSA – the Chartered Governance Institute and holds the IOD diploma in company direction.