Compliance
Compliance Corner: Mauritius, European Union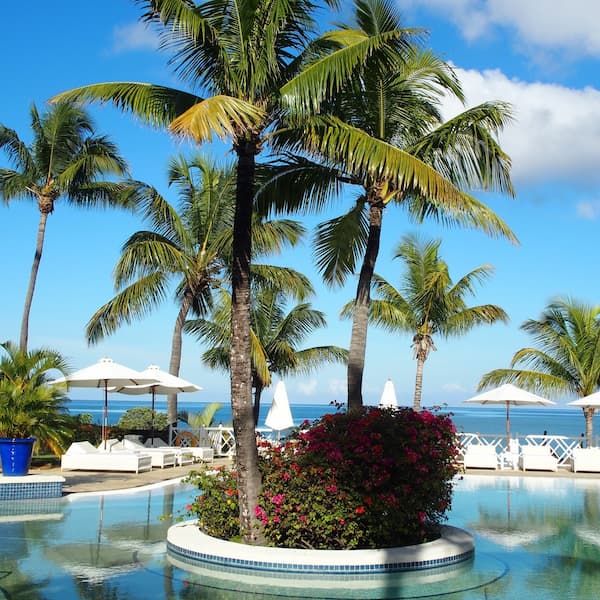 The latest compliance news: regulatory developments, punishments, guidance, permissions and new product and service offerings.
The European Union's policymakers have removed Mauritius from its list of "high-risk third countries."
The list tracks how the EU deems jurisdictions handle anti-money laundering and counter-terrorism finance controls. The list – once adopted by the European Commission – will be scrutinised by the European Council and European Parliament. The delisting of Mauritius will be formalised in an updated list.
Mauritius's government said that it "remains committed to promote Mauritius as a reputable International Financial Centre anchored on principles of good governance and best practices."