Compliance
Brace For Tighter Banking Rules - Fitch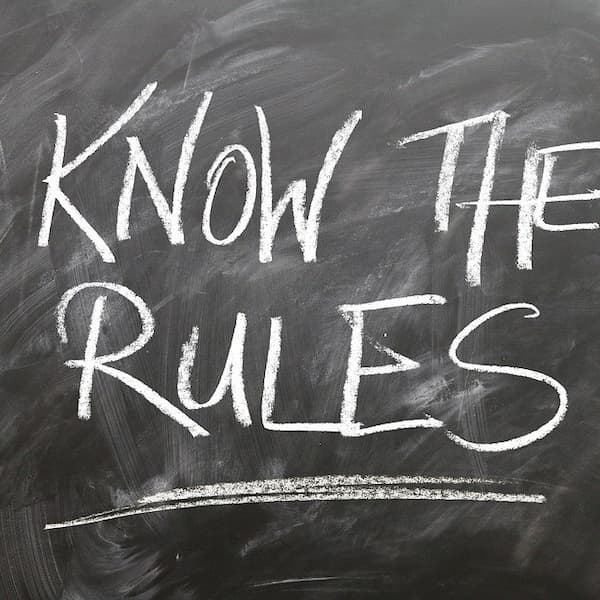 Regulators generally lightened capital rules and other requirements on banks when COVID-19 hit, recognising the impact that the pandemic could have on bad loans. However, as the world moves beyond the pandemic, so rules will be tightened in certain regions, the agency said.
Banking regulations in Western Europe - and in the world overall - are likely to tighten in 2022 as watchdogs cease cutting financial firms as much slack as they did during the pandemic, ratings agency Fitch said yesterday. In Asia and North America, the agency predicts that the regulatory climate will hold steady.
"Macro-prudential" policies on capital levels and leverage, for example, will become more onerous in 2022 having been eased over the past two years because of COVID-19, the agency said in its global bank regulatory outlook.
The final phase of Basel III capital standards – taking their name from the Swiss city in which the rules are agreed – will take force in Western Europe, it said. As for the UK, Fitch said the country's bank regulations may diverge from those in the European Union because London wants to promote capital markets and technology-related segments, while retaining tight requirements for systemic and complex UK banks.
Capital adequacy standards and regulations designed to prevent banks' exposures causing a repeat of the 2008 financial crash help explain why several banks, such as UBS, pivoted more to wealth management over the past decade. They cut risk-weighted assets and reliance on volatile trading income. The eruption of the pandemic in early 2020, however, led regulators to offer regulatory easements to banks. Firms reported high provisions for possible credit losses, although most of these have been reversed since vaccination rollouts took place.
Several countries' regulators, such as FINMA in Switzerland, moved to cap the amount that banks could pay out in dividends and share buybacks during the height of the COVID-19 crisis.
Besides bank regulatory issues, Fitch said it also expects supervisors to focus on cybersecurity, climate and crypto-asset risks.