People Moves
Former BEA Senior Figure Joins EFG Bank Hong Kong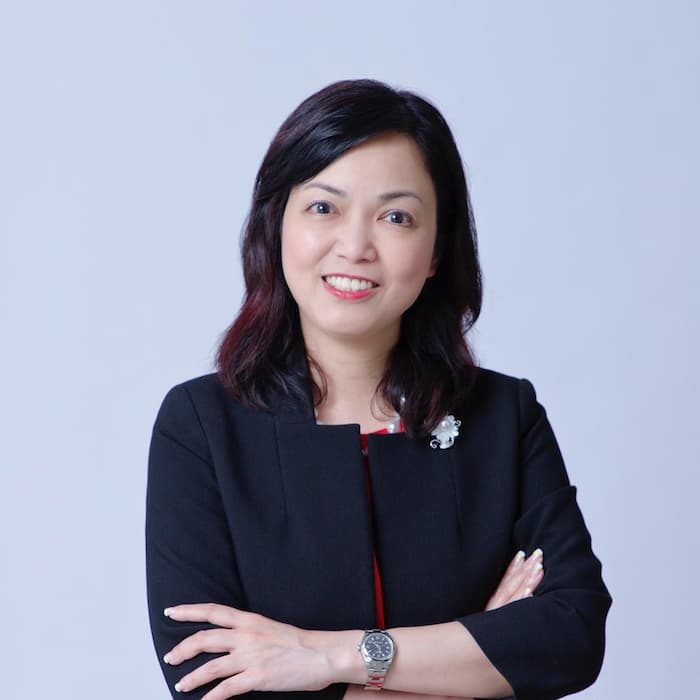 Jessica Ng is joining after working at Bank of East Asia in various roles for two decades.
EFG Bank Hong Kong today announced that it is appointing Jessica Ng as the new head of private banking for Hong Kong, with immediate effect.
She will succeed Richard Straus, who has decided to retire at the end of March 2022, the bank said in a statement. Straus will work with Ng in the coming months to ensure a smooth handover.
Ng, who will report to Kees Stoute, chief executive and business head for Hong Kong, EFG Bank Hong Kong Branch, will become a member of the Asia business committee, EFG said in a statement.
Prior to this, Ng worked at bank of East Asia, where she spent 20 years in various senior positions and had served as head of private banking since 2017. She holds a master's in business administration from the City University of Hong Kong and a bachelor of arts from the University of Hong Kong.
"With her vast knowledge and experience of private banking and her deep understanding of the local markets, Jessica will be a significant addition to our senior management team. In her new role, she will focus on driving the business forward and on further strengthening the bank's strategic development to deliver long-term, sustainable success," Stoute said.