New Products
Edmond De Rothschild Whets Investor Appetite With "Agri-Tech" Platform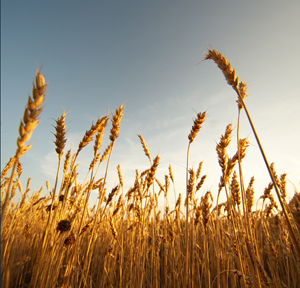 The joint venture between the Swiss firm and an alternative investment house is designed to exploit new food technologies, including the rising area of non-meat forms of protein.
Edmond de Rothschild has teamed up with alternative investment firm PeakBridge to tap into the alternative protein market via a joint venture investment group.
The firms have built a $283 million "agri-tech" platform. It was launched by the Swiss investment firm yesterday, according to a statement from Edmond de Rothischild. The platform aims to change patterns of food consumption and production as part of the Building Bridges national Swiss effort towards a more sustainable economy in the country and further afield.
Alternative protein technologies – moving away from animal meat – one of the innovations of the fund, are an exploding $2.2 billion market (source: McKinsey, September 2021) which shows no signs of abating. Non-meat forms of protein are seen as being less harmful to the environment.
Other features of the new venture will support start-ups in the space and develop sustainable feeding tools and solutions, as well as ingredient innovations, digitalisation and nutrition and health. Key players will be used.
There is a greater focus on developing new food sources because existing agriculture and food production methods are said to account for about a third of all greenhouse gases. For example, developed countries' use of meat is often berated as being a major source of methane, which contributes to global warming.
"The food industry has significant impact on both human and planet health. Through this cooperation we will strengthen our ability to support companies and entrepreneurs who positively impact the critical transition we require," Nadav Berger, general partner of PeakBridge, said.
Chief executive of the Edmond de Rothschild Private Equity, Johnny El Hachem, said he hoped that the partnership with PeakBrige will create a "long-lasting impact on systematic social and environmental challenges globally."
.
The partnership will launch at a plenary session at the Building Bridges Week in Geneva on 2 December, called "Feed and Preserve the Planet." This is designed to highlight the commitment of finance to changing the food industry.