Legal
The Dangers Of Pension Offsetting In Divorce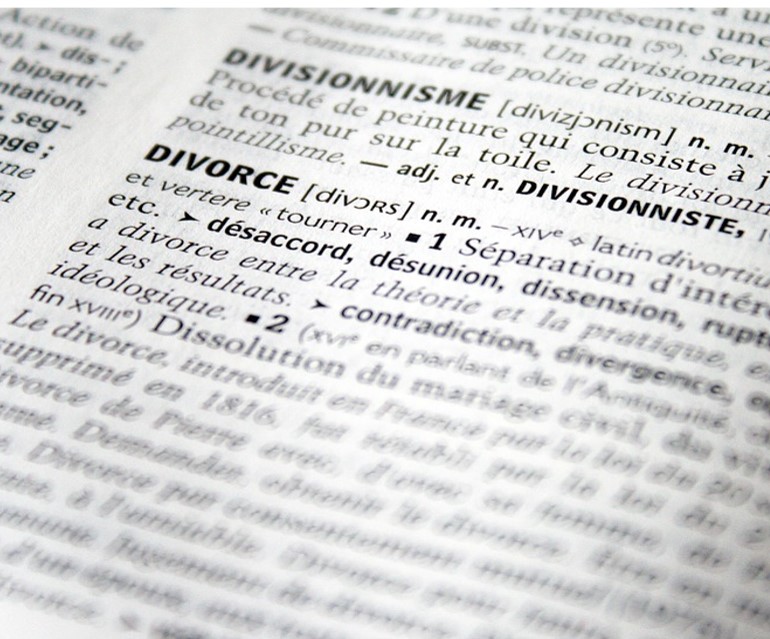 For this same reason, the PAG report points out the CE value of a defined contribution scheme is often not comparable to the CE value of a defined benefit scheme; and the CE values of two different defined benefit schemes may not be comparable themselves. Thus, pension offsetting based on CE values between two spouses in the context where one has a defined benefit scheme and the other a defined contribution scheme, or each spouse has a different defined benefit scheme, is likely to produce an unfair outcome. It is important to stress that there is no "one-size-fits-all" approach. In scenarios like the above, the PAG report suggests that "pensions on divorce expert" input is likely to be required. A PODE report is essentially an expert opinion on the value of the pensions in question. Whilst this will increase costs, a PODE report ensures that any pension offsetting agreement is predicated on accurate valuations of the pensions, thus avoiding the risks outlined above.
A second issue is taxation. Pensions typically allow for a tax-free lump sum drawdown of a certain percentage, with the rest drawn as income and taxed. Simply taking the CE value as the value of the pension does not take into account the potential tax implications. Further, the party receiving the non-pension assets in lieu may be obtaining a tax advantage if the non-pension assets they retain are not subject to tax.
A third point to consider is whether to factor in a "utility discount." Receiving capital now as opposed to income/capital from a pension fund in the future is more valuable in economic terms. Therefore, the capital sum retained by the spouse forgoing their right to share in the other's pension might need to be reduced to reflect this fact.
Inequality of pensions
The importance of pensions on divorce cannot be overstated. Pensions provide security for retirement: if one spouse is giving up an entitlement to the other's pension, it is therefore crucial that they understand the value of what they are sacrificing.
According to a recent report by the University of Manchester (Pensions and Divorce: Exploratory Analysis of Quantitative Data, Manchester Institute for Collaborative Research on Ageing) pension wealth is not generally shared equally between spouses, with men tending to have the majority. Further, the report found that in almost half of couples with pensions, one spouse held 90 per cent of the pension wealth.
The tendency for the spouse who built up the pension to want to retain it, and the spouse who did not to be willing to give it up for non-pension assets is reflected in the report, with divorced women's pensions generally much lower than divorced men's. Yet pension wealth typically exceeds property wealth in higher income households, especially outside London.
Without proper advice, therefore, pension offsetting, rather than pension sharing, could allow the inequality in pension wealth to continue long after a couple's divorce.