Market Research
New Private Markets Report Launching In 2022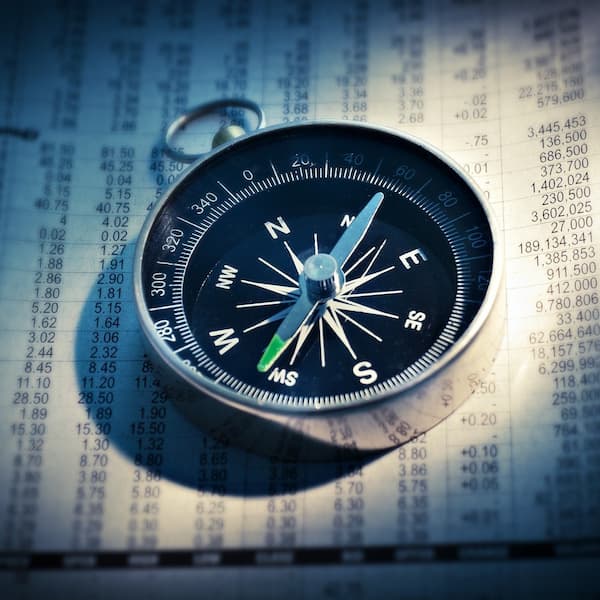 The study from Hywin, VP Bank and this news service is intended to guide HNW investors as they seek outperformance and diversification in the current market.
As a reminder to readers, this news service is delighted to examine the world of private market investing, a field that continues to expand as HNW individuals seek alternatives to conventional equities and bonds. The report is being launched with Asia's Hywin Wealth and Liechtenstein-based VP Bank
As reported earlier in November, this study is intended to guide high net worth individual investors who seek outperformance and diversification at a time when private markets offer attractive returns compared with conventional equities and government bonds in some areas.
The scale of the opportunity is large. Global assets under management in the private markets rose 5.2 per cent to an all-time high of $7.4 trillion in the second half of 2020, according to a report from McKinsey. And yet, investors in Asia tend to face challenges unique to the region, such as lack of access to and understanding of the private markets.
More specifically, the report will explore the following topics: strength of demand for private deals and the investment objectives fuelling it; which sectors, regions and strategies investors favour; how much investors are committing to the private markets and the level of returns they hope to achieve; and investor demographics, sorted by region, age, gender and wealth profile.
"We see private markets as a burgeoning universe in Asia, and we are increasingly active in this space through our growing asset management business and leveraging the resources of our partners including VP Bank," Hywin Wealth CEO Madame Wang Dian said. "This joint report aligns well with our growth initiatives, and also addresses the demands and needs of our high net worth individual clients."
This report is a continuation of the research partnership between Hywin Wealth, VP Bank and WealthBriefingAsia, who collaborated in 2020 to launch the report: Winning Women in Asia-Pacific: Insights for wealth managers direct from female clients. This particular report explored wealth management and entrepreneurial trends amongst the female client segment.