People Moves
Deutsche Bank's Wealth Arm Adds To Southeast Asia Teams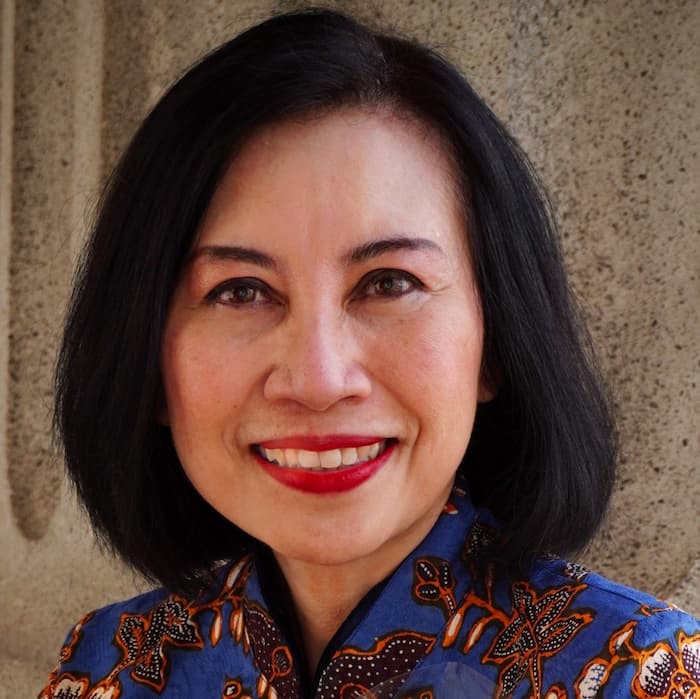 The banking group has made a number of hires in recent months, with the latest personnel focusing on markets such as Malaysia and Indonesia.
Deutsche Bank Wealth Management, part of Deutsche Bank, has appointed three senior figures to join its group in SoutheastAsia.
The German firm has named Felicia Tan as director, team leader and Edmund Tee as vice president, with effect from 22 November, and Dita Darmawan (pictured) as director, with effect from 25 November, it said in a statement yesterday.
Based in Singapore, Tan and Tee report to Urs Brudermann; and Darmawan reports to Ingrid Widjaya. Both Brudermann and Widjaya are group heads of Southeast Asia and report to Shang-Wei Chow, Southeast Asia head.
With 13 years of private banking experience, Tan has joined from BNP Paribas Wealth Management where she was director, team head. Prior to that, she spent more than a decade at Credit Suisse, progressing from relationship manager to director. She is experienced in managing high net worth and ultra HNW clients across Southeast Asia with Malaysia as the primary focus.
Darmawan has joined from UBS where she was a director. Prior to UBS, she held the same title at Standard Chartered and was a vice president at Barclays Bank. She is a native Indonesian with close links to local business leaders.
Tee, who has 17 years of experience in the banking and finance industry, was previously at BNP Paribas Wealth Management where he was a vice president, serving HNW individuals and corporations. Prior to joining BNP Paribas Wealth Management, Tee worked at CIMB Private Banking and Credit Suisse.
"The trio appointment will further strengthen our client support in the region. Their addition is part of our ongoing expansion strategy in South-East Asia, demonstrating our commitment to investing in more talents and resources to help achieve clients' ambitions. We will continue to make strategic hires to support our clients with differentiated solutions that meet their evolving needs at all stages of life," Shang-Wei Chow said.
The bank has made a number of senior hires across Asia. For example, in October Deutsche Bank Wealth Management appointed Tse Yi-Mun as a managing director and group head for North Asia. Based in Singapore, Tse reports to Kanas Chan, head of Wealth Management North Asia. Tse joined from HSBC where she was the market head for Hong Kong. She began her career at DBS and ABN AMRO where she was a relationship manager and desk head covering the Greater China region.